Volunteer with the Catholic Charities of Northeast Kansas Refugee & Immigration team!
Join us as we help refugees and immigrants rebuild their lives with hope and dignity.
Thank you for helping to make northeast Kansas a welcoming, supportive home for refugee families! We have volunteer opportunities for individuals, families with children, youth groups, corporate groups and more! In addition to the opportunities provided by our Refugee & Immigration department, please check out our general Catholic Charities volunteer opportunities. Volunteers with the Refugee programs follow the same safety policy and guidelines as all our volunteers.
Ready to volunteer with us? Please fill out the Refugee Volunteer Interest Form at the bottom of this page.
Your Impact as a Volunteer
Navigating a new country can be challenging. We know refugees who are supported by the community integrate faster and become self-sufficient much quicker than those trying to do it on their own.
Is your group committed to welcoming our new neighbors?
Our Community Sponsorship program is a wonderful opportunity to provide mentorship, friendship and guidance to families you are matched with. All three sponsorship levels involve a level of time, labor and financial commitment to an individual family in their first few months in the United States.
Assist with move-ins, greet new arrivals and more.
New refugees are welcomed through our Reception and Placement services.
Volunteers can help us set up apartments for new arrivals, greet families at the airport, assist with transportation, supply culturally-friendly food and much more.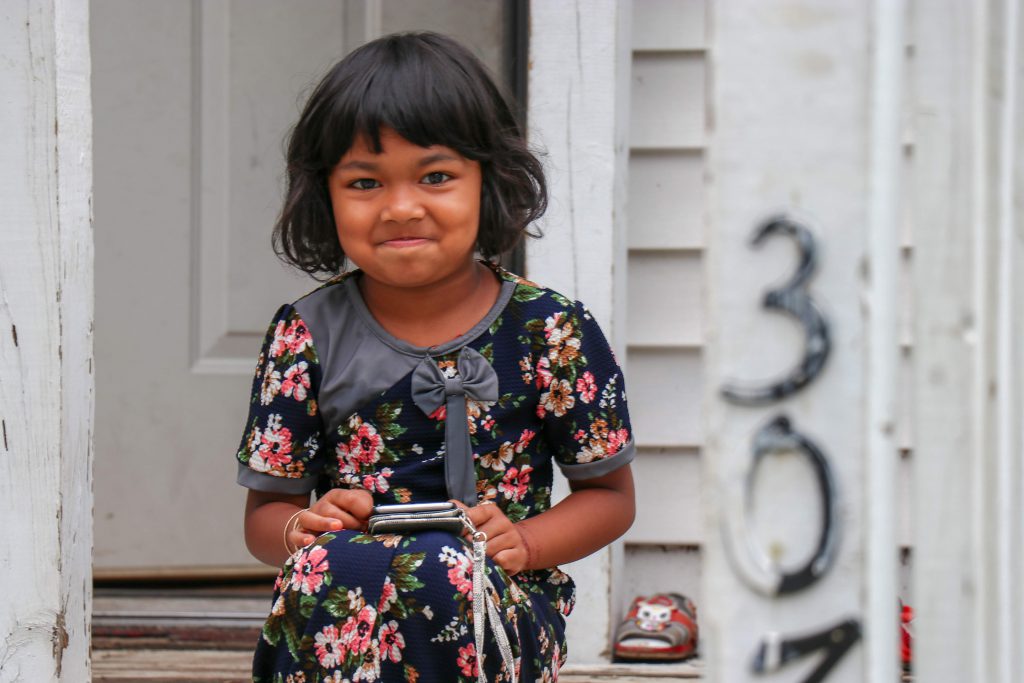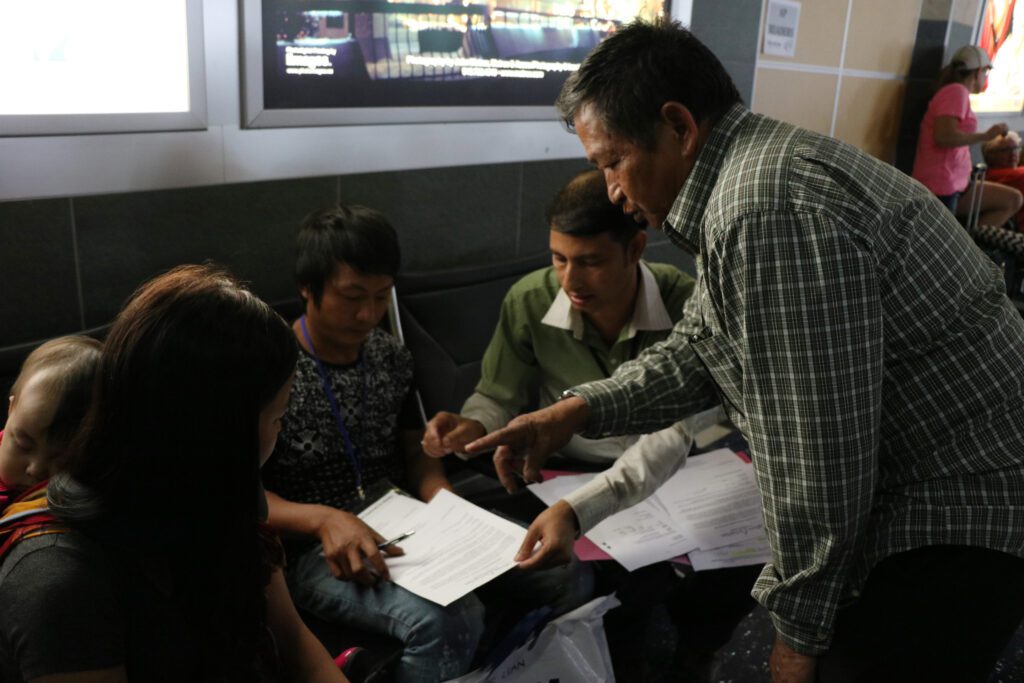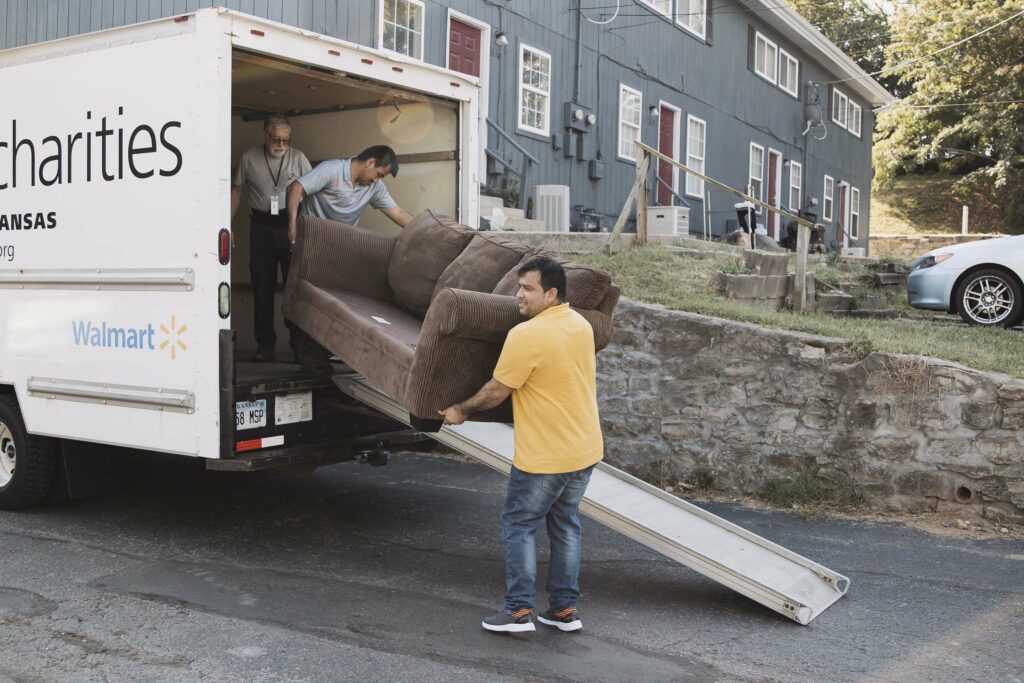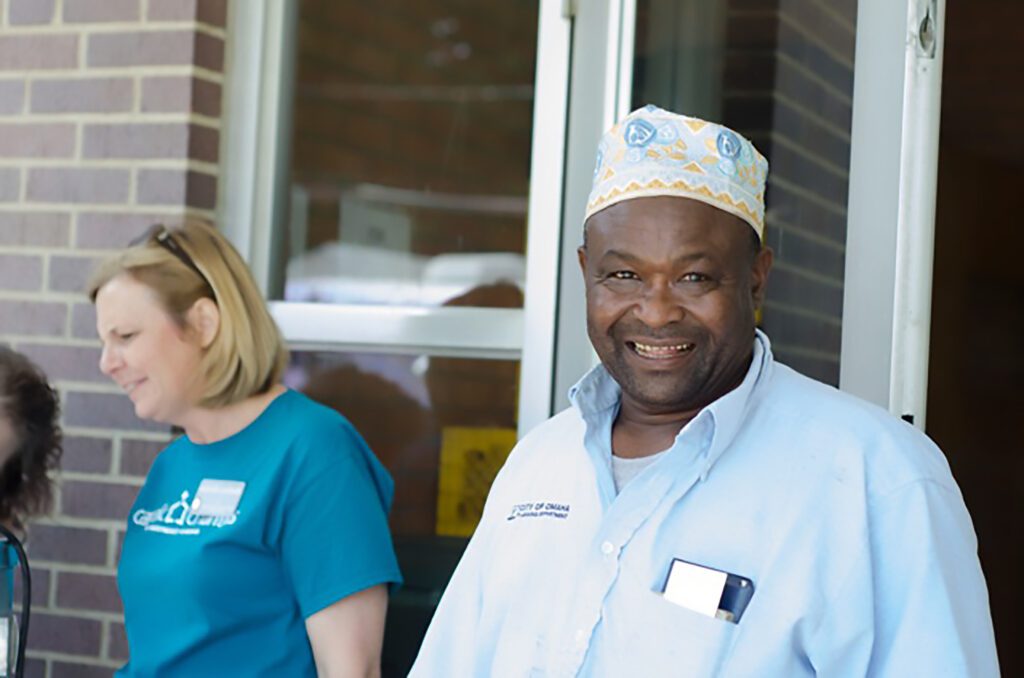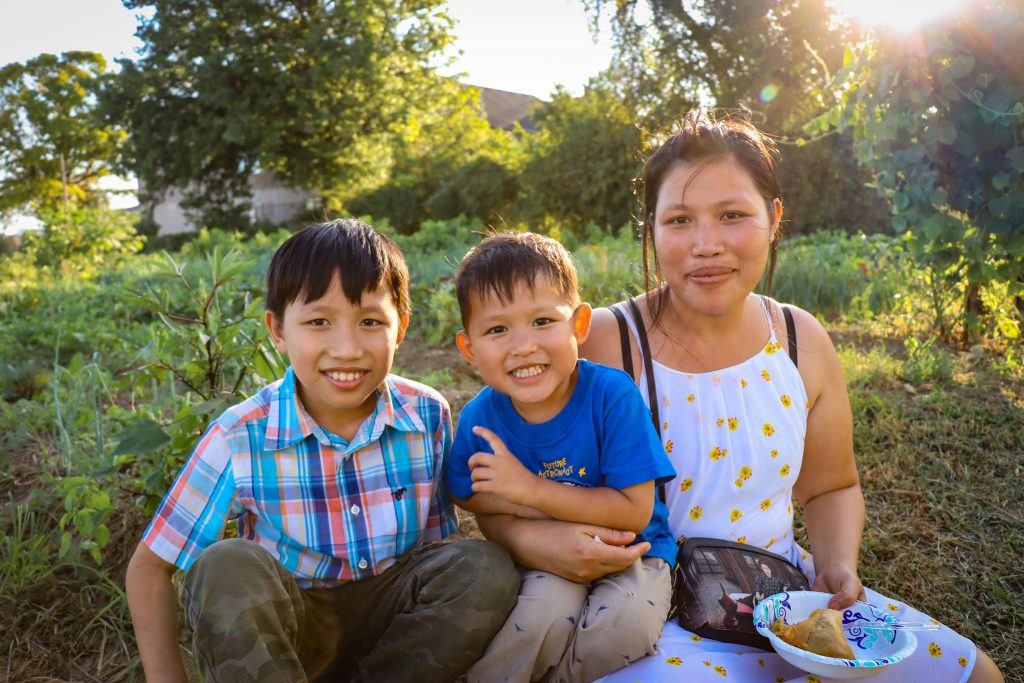 Regularly connect with refugees in the classroom.
One-off volunteer opportunities
Our Refugee & Immigration team puts on events throughout the year which support our refugee community. These events include World Refugee Day, Welcoming Week and various activities with New Roots.
Get in touch with the team or follow us on social media to stay in the loop!
Estimated commitment: Varies by event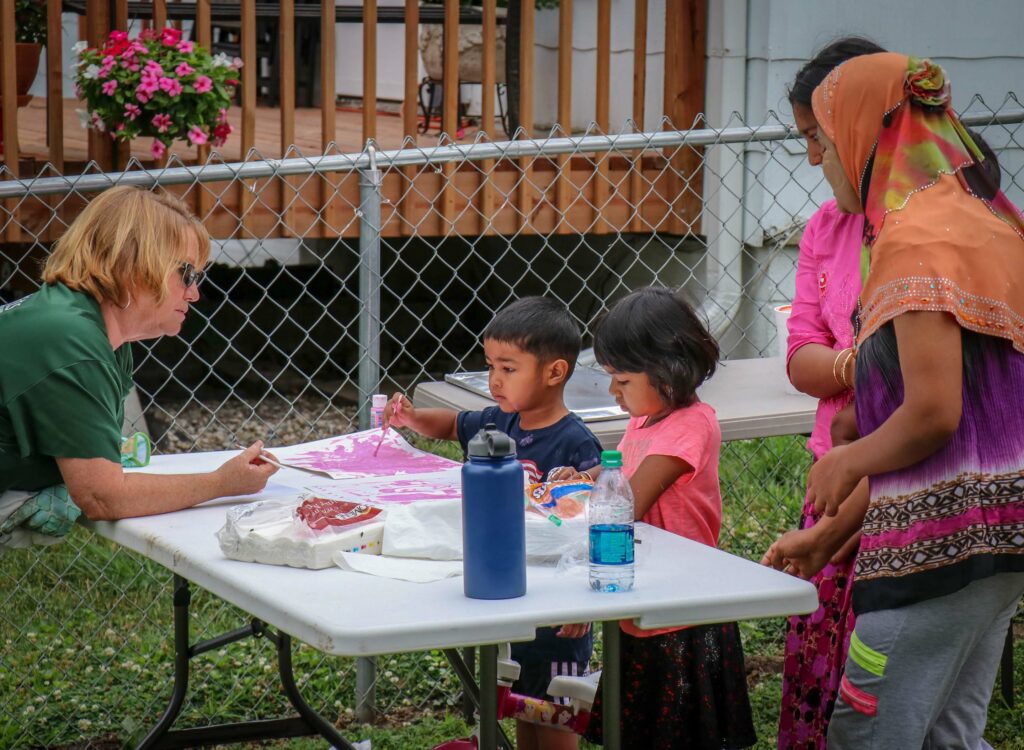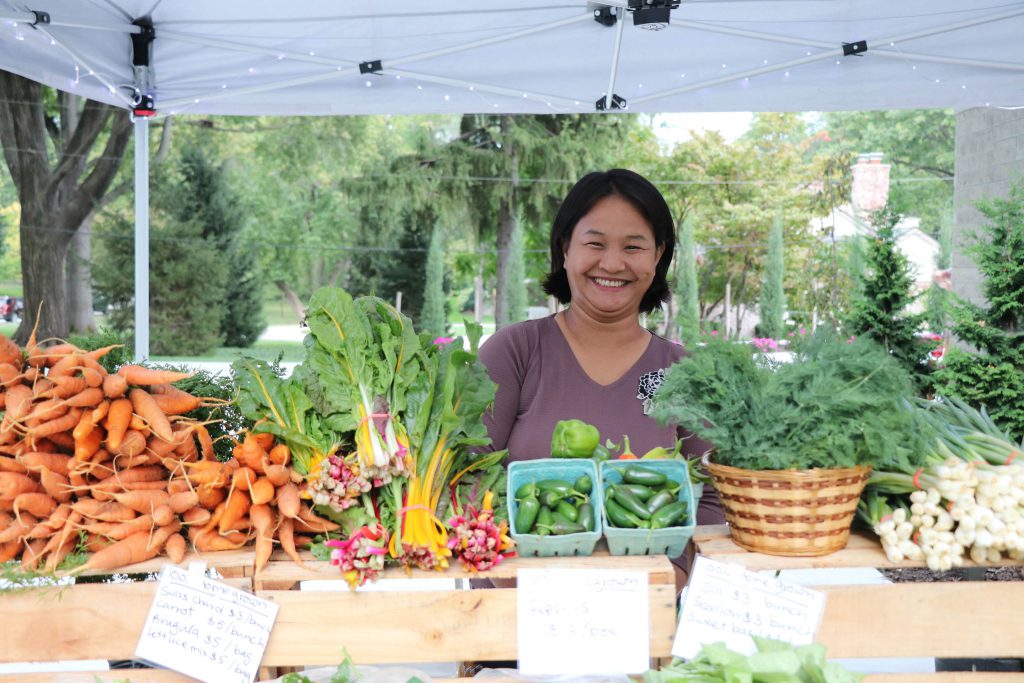 Shop Local with New Roots
New Roots is a training program that empowers refugees, immigrants and English language learning farmers to develop sustainable businesses.
Shop local produce grown using organic practices! Our farmers sell at markets, through a Farm Share and on our online store.
Support Us and Stay Up to Date
Donate directly to our Refugee & Immigration Services. We welcome both financial donations and donations of most-needed items.
Follow the Refugee team on Facebook and Instagram to get updates on refugee-specific events and activities.
Our Refugee & Immigration team may be hiring! Check out the Catholic Charities of Northeast Kansas Careers page.
Volunteer with Our Other Programs
Catholic Charities of Northeast Kansas offers more than 30 innovative programs designed to provide Help, Hope and Hospitality. Learn more about the many ways to get involved and join our mission today!
Refugee Volunteer Interest Form
Use the form below to contact the Refugee & Immigration Department about volunteer opportunities.
Please submit other questions to our general Contact Catholic Charities page.
Interested in our other volunteer opportunities? Check out our Volunteer With Us page!