Providing assistance to our neighbors in need
Providing Assistance to Our Neighbors in Need
Catholic Charities of Northeast Kansas is committed to moving individuals and families from crisis to self-sustainability.
We are determined to walk the journey with those we serve, providing help, hope and hospitality.
People come through our Family Support Center doors when they are experiencing hard times. Job losses, serious illness, economic challenges and unexpected expenses can make it difficult to feed your family, afford rent and utilities or achieve financial stability. Catholic Charities is here as a safety net for people of all faiths. Our services are free and never based on religion, race or nationality.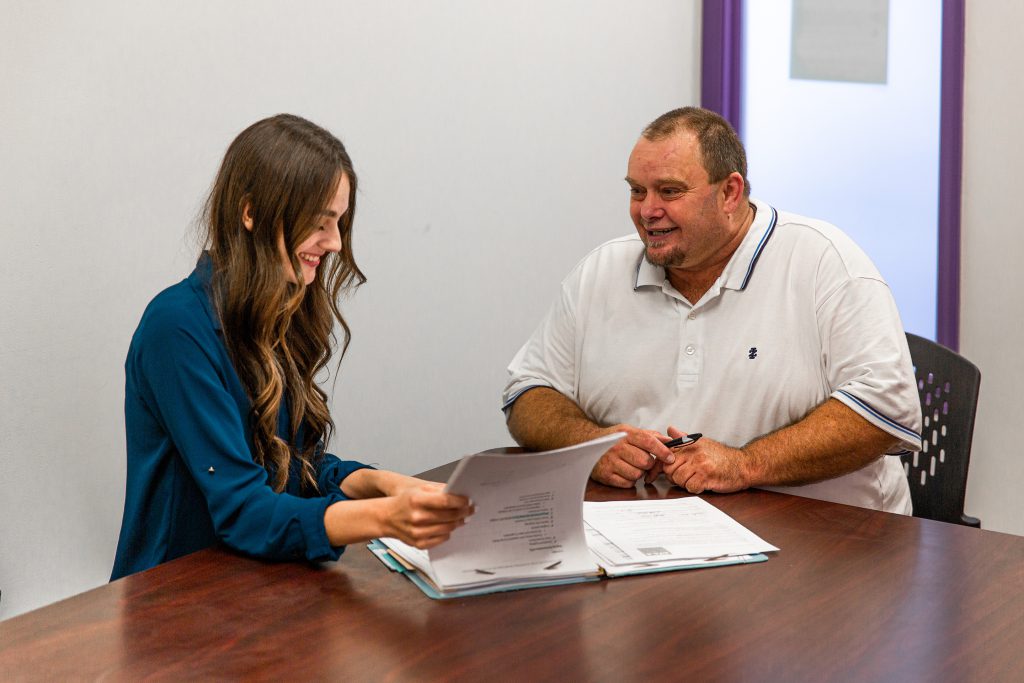 Our seven Family Support Centers (FSCs) allow us to serve our neighbors in need across our 21-county service area in Northeast Kansas. All centers are located in fully accessible buildings where those we serve may visit or make an appointment. Our rural locations are served by the Resource Bus.
Family Support Centers offer a continuum of wraparound services, beginning with emergency assistance. Catholic Charities case managers utilize strength-based and trauma-informed strategies to meet an individual's and family's holistic needs.
Select your location below to see the full list of services offered at your nearest FSC.
Millions of food distributed
Direct Financial Assistance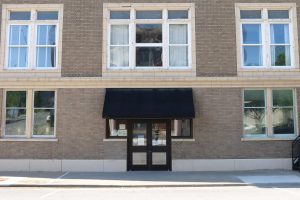 Atchison Family Support Center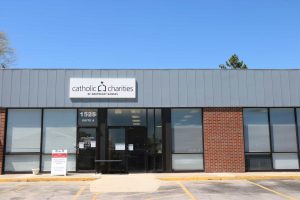 Lawrence Family Support Center
Leavenworth Family Support Center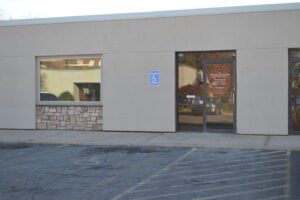 Olathe Family Support Center
Overland Park Family Support Center
Topeka Family Support Center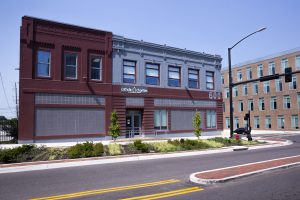 WyCo (KCK) Family Support Center
Our Family Support Centers feature a food pantry and are staffed by case managers who assess, plan and advocate for services available through Catholic Charities programs.
These programs include housing assistance, pregnancy counseling, financial education and employment assistance. They also make referrals to community partners. Scheduling an appointment with your local Family Support Center is the first step in getting the help you need.
The Case Management Difference at Our FSCs
We serve our neighbors, of all faiths, through help, hope and hospitality.
We begin by helping to meet the immediate basic survival needs of families with low incomes: enough food to prevent going to bed hungry, clothing and hygiene items appropriate for each season, rent assistance to avoid eviction and homelessness, water for food and bathing, electricity for a refrigerator and lights and gas for heating and cooking.
Once the urgent needs are met, our case managers help those we serve identify long-term solutions that lead to self-sufficiency. We provide counseling and classes on financial education, programs for employment support and much more. Our case managers are advocates and help connect those we serve to community resources and government programs such as Supplemental Nutrition Assistance Program (SNAP) and Women Infants and Children (WIC). Along every step of the way, we honor the dignity of those we serve.
We have been serving our neighbors in need since 1965, when we first began offering emergency assistance at what was then called "Emergency Assistance Centers."
Blog Posts About Family Support Centers
Community Engagement & Outreach
On a cold winter's night in 1974, a group of inspired friends gathered over a potluck dinner with a single goal in mind – to
Read More »