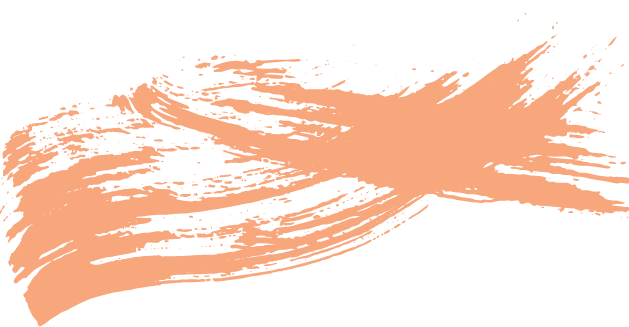 Shop great finds and support our neighbors in need.
TurnStyles Thrift is more than your average thrift shop. You'll find great bargains on unique clothes, affordable housewares, and more—but as you're shopping, you are supporting more than 30 programs run by Catholic Charities of Northeast Kansas. Who knew that finding the perfect sweater for your wardrobe could also help feed hungry kids and support refugee families?
Shopping Hours:
Monday—Friday: 9am-7pm
Saturday: 9am-6pm
Donation Hours:
Monday—Friday: 10am-6pm
Saturday: 10am-5pm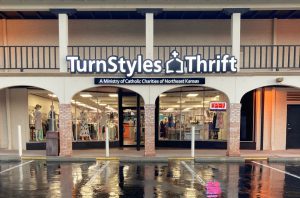 5304 Martway St, Mission, KS 66205
9750 West 87th Street, Overland Park, KS 66212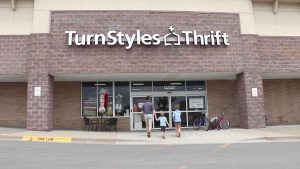 11310 W 135th St, Overland Park, KS 66213
Glenwood Antique Mall, 9030 Metcalf Ave, Overland Park, KS—Booths Z97 and Z98
Looks you'll love, for bargain prices.
TurnStyles Thrift sells gently used men's, women's, youth, and children's clothing, as well as many name-brand and brand-new clothing! Our three main locations in the greater Kansas City metro sell a wide variety of items including:
Clothing, Coats & Shoes – women's, men's and children's
Jewelry – gold and sterling silver items, costume jewelry
Furniture – couches, love-seats and chairs; dressers, end tables, dining room tables and chairs and more
Sports – sports equipment, camping and outdoor items
Luggage – all types of luggage, backpacks, lunch bags, computer bags
Electronics – TVs, DVD players, stereos, radios, cameras, phones
Books – a wonderful library of adult, teen and children's books, fiction and non-fiction
Housewares – coffee pots, blenders, dishes, kitchen and bath accessories, linens
Gifts/Miscellaneous – collectibles and mementos, stationery, office accessories
Antique Items—at our Antique Mall location
Specialty Items—on our online eBay store
and so much more!

Support TurnStyles Thrift
and the programs of Catholic Charities of Northeast Kansas
Donate gently used items and drop them off at the donation bays at one of our three locations. Clear your house of unused items and support a great cause!
Volunteering with TurnStyles Thrift is a great way  for individuals, families, and both community and corporate groups to give back to the community.
Never miss out on a great TurnStyles Thrift deal!
Become a TurnStyles Insider
Text "Turnstyles" to 833.709.1215 to receive coupons and stay up-to-date.
Weekly Color Sales
Each week, items tagged with the color of the week are 50% off.
Loyalty Cards
Every purchase of $10 or more earns a stamp on your loyalty card. A full card earns you a discount on your next purchase. Ask a cashier for more information!
Special Sales
Follow us on Facebook and Instagram to hear about seasonal sale events and other updates!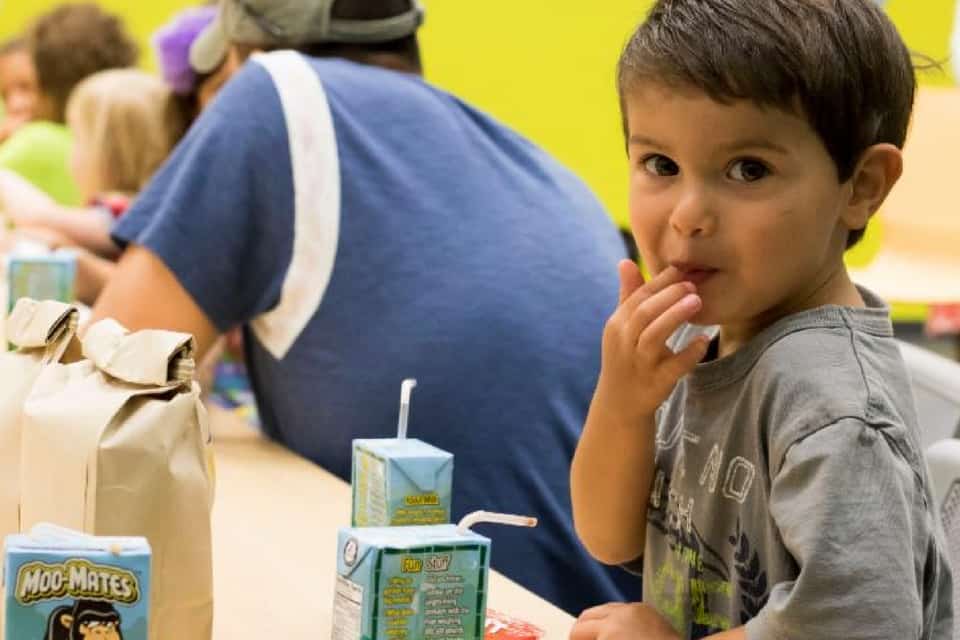 Every item sold at TurnStyles Thrift helps to fund the 30+ programs run by Catholic Charities of Northeast Kansas. The discounted prices provide dignified shopping experiences to families in need. In addition, you can help be a good steward of our shared home by purchasing unique, secondhand items which would otherwise be discarded.
Five outfits can feed a family
Your shopping trip and donations help families in need. For every five outfits purchased, we can provide food assistance to a family of four for a week.
Volunteering can help us provide rent and utility assistance
In a single afternoon, 3 volunteers at TurnStyles Thrift can help Catholic Charities of Northeast Kansas provide a month of rent and utility assistance to an individual or family in need.

Featured TurnStyles Thrift Stories
window.dataLayer = window.dataLayer || []; function gtag(){dataLayer.push(arguments);} gtag('js', new Date()); gtag('config', 'UA-61949628-1');