Donate your vehicle to help neighbors in need
A Vehicle Donation Program
Benefiting Catholic Charities' 30+ programs
If you have a vehicle you don't want anymore — in any condition, anywhere in the U.S. — donate it to Catholic Charities of Northeast Kansas. You'll avoid the hassle of trying to trade, sell or junk it, and you can get a tax deduction that may reduce your tax burden this year. Plus, when you donate your car, truck, RV or boat, you help fund Catholic Charities' 30+ programs that provide help, hope and hospitality to those in need.
To get started, complete the form below or call (913)-647-9080.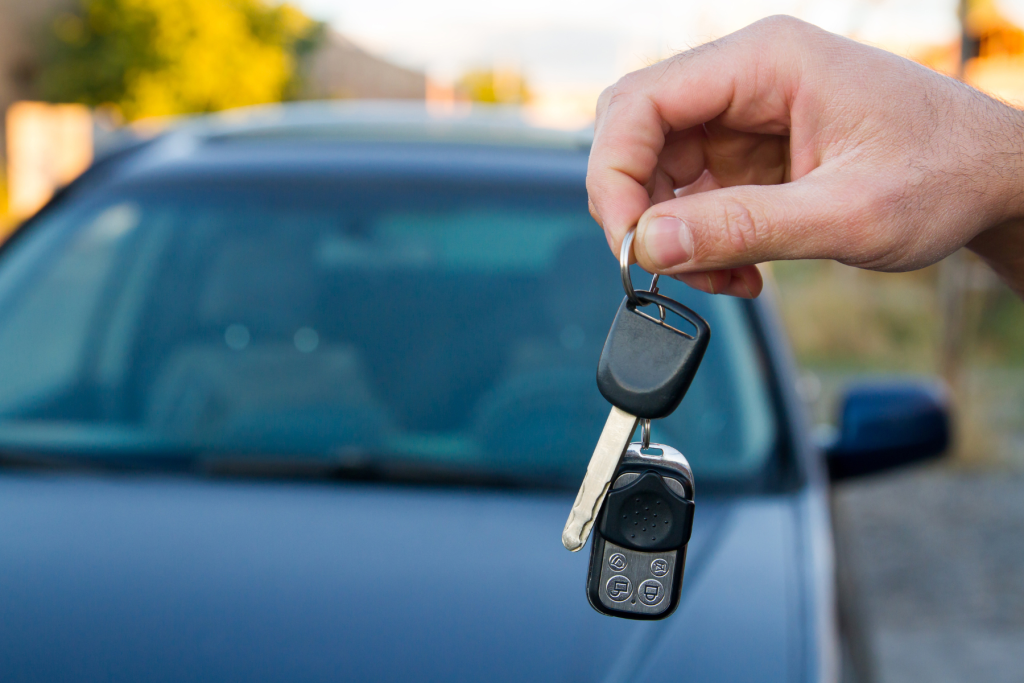 Frequently Asked Questions
Whether your vehicle is a late model sedan, a classic collectible, an unfinished project car or an old clunker gathering dust in the driveway, we will turn any vehicle into a valuable donation:
Cars
Trucks
Tractors
Recreational Vehicles
Boats
Construction Equipment
Farm Equipment
Motorcycles
ATVs
Snowmobiles

Your vehicle doesn't need to run but you may need proof of ownership. View the "Do I need my title to donate my vehicle?" tab up above to see if your state requires a title. If you can't locate your title please let us know. Our title specialists can usually help obtain a duplicate title from your local motor vehicle department.
The sale of your vehicle will support a 501(c)(3) charitable organization so it is tax-deductible. Since each donor's tax situation is different we recommend that you consult your tax professional. To learn more about how vehicle donations affect your tax status please visit www.irs.gov and search for "car donation". The IRS has several articles and tips that will answer questions about your specific situation. The following resources may be useful in answering questions about your particular tax situation.

As of January 1, 2005 the IRS has taken the guesswork out of determining the value of your vehicle for tax purposes. If your vehicle sells for less than $500 you can claim the fair market value of your vehicle up to $499. If your vehicle sells for more than $500 you can deduct the actual sale price of your vehicle. Cars will provide you with a receipt after your vehicle is sold. Also, note a social security number is not required if your vehicle sells below $500.
Your receipt will be generated as soon as the vehicle sells. In most cases, you can expect a receipt within 30 days from the time we pick up your vehicle.​
Donate your used vehicle and make a difference today!
The Catholic Charities of Northeast Kansas vehicle donation program is administered by Midway Auto Parts, Inc. 
Please note:  By completing the form below, you are not committed to selling your car.  This information will just allow us to contact you with a quote to purchase your vehicle.  All personal state is kept strictly private and will never be sold.
All fields marked "Required" must be completed.