Support Services and Case Management for Refugees
Helping refugees transition to life in Kansas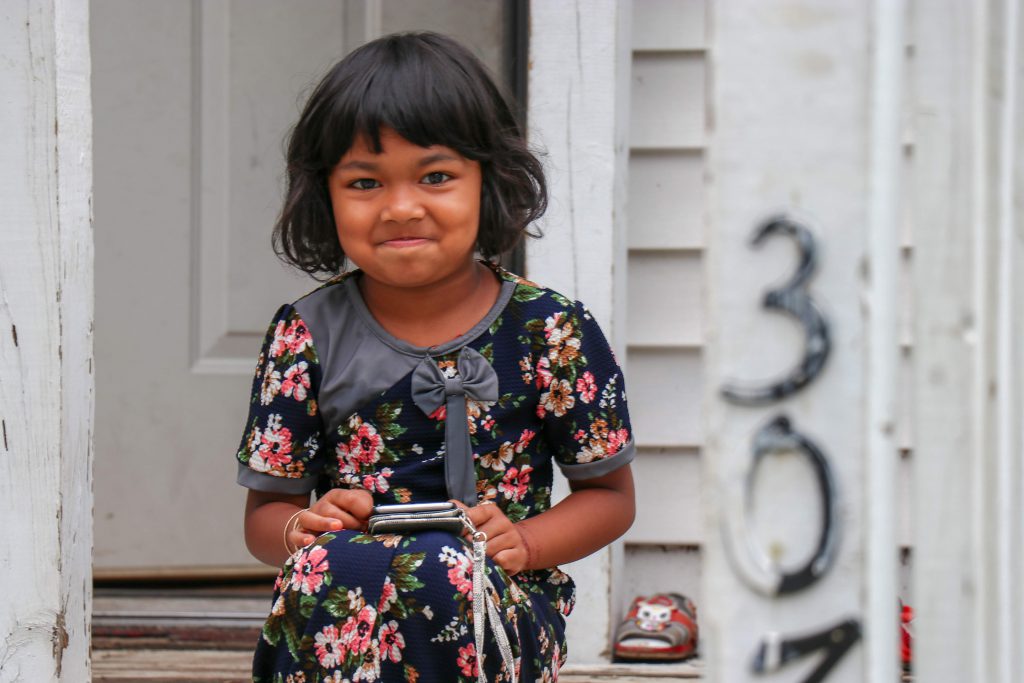 Catholic Charities of Northeast Kansas case management services evaluate a refugee's individual situation and coordinate the support that is needed to help build their life back up. Our thoughtfully-curated case management services deliver the tools needed for refugees to regain financial stability, renew their confidence and successfully integrate into American culture.
Support Services and Case Management Programs
Catholic Charities of Northeast Kansas' Refugee Case Management services include the following:
Refugee Reception & Placement
Welcoming new refugees by providing initial intake and assistance
Our case managers are responsible for coordinating a refugee's early integration into life in America.
Refugee Health & Benefits
Navigating health and benefits for a brighter future
Our health and benefit services help refugees navigate their physical and financial wellbeing.
Ongoing Case Management for Refugees
Providing refugees assistance and support
Our comprehensive, ongoing case management ensures a refugee is set up for lasting success.
Cultural Orientation for Refugees
Helping refugees assimilate to American life
We provide class workshops that cover vital knowledge and skills needed to live in the U.S.
  FAST FACTS: 2023
852 Refugees

852 refugees, including 243 who fled Afghanistan during the humanitarian crisis and 129 Ukrainians fleeing war, were welcomed and resettled.

13,907 Hours

Refugees received 13,907 hours of case management and other services including employment support, English language and citizenship prep classes.
193 Future Citizens

193 students took the first steps to become a U.S. citizen by participating in our citizenship preparation classes.

116 Employees

116 refugees received employment support, with full-time job placements earning an average wage of $16.80/hr.
Why Case Management Matters
Due to persecution or war, a refugee must flee his or her homeland. When a refugee arrives in the U.S., very little comes with them. Refugees leave behind homes, families, jobs and most of their belongings. In addition to losing the life they once knew, this sudden evacuation can leave behind triggering memories and lasting trauma. Our Case Management services help refugees acclimate to their new home while navigating these significant life changes.
Hope Stories and Blog Posts about Our Refugee & Immigration Services
Community Engagement & Outreach
Organize a Food Drive Our food pantries are facing an urgent need for food. Catholic Charities of Northeast Kansas relies heavily on donations to keep
Read More »
Hope Notes - Enewsletter
In 2005, Catholic Charities of Northeast Kansas and Cultivate KC began a collaboration to support and train a group of Somali Bantu women about how
Read More »
Get Involved
This July our Refugee School Impact (RSI) Program hosted their annual summer enrichment program for newly arrived refugee children. Twenty-eight kids between the ages of
Read More »