We're here to offer assistance to our neighbors in need. Let us connect you with one of our 30+ programs.
Need help? We're here for you.
Catholic Charities of Northeast Kansas offers more than 30 innovative programs designed to help stabilize and strengthen families and individuals.
We know that it is difficult when money is low and circumstances feel out of control.
Our case managers and staff offer non-judgemental support. We work directly with you to asses your needs and to build customized long-term plans which can help you find hope in the future.
The best way to connect with most of our services is by reaching out to your local Family Support Center.
We serve individuals and families in need in our 21-county service area.
You do not need to be Catholic, of course! Our services are based on need—not religion, race, nationality, age, circumstance, etc. All are welcome!
We offer services to our rural communities through our Resource Bus. If you are in our service area but do not live near a Family Support Center, please contact the Resource Bus hotline, 913.433.2039.
If you live outside our service area and need help, click here to locate a Catholic Charities near you or call United Way 2-1-1 to get connected with local resources.
Please contact your local Family Support Center for assistance and referrals. Catholic Charities can help with food, rent and utility assistance, and more. However, sometimes there is a wait due to the large volume of requests.
If you need immediate assistance, please call 211. From food and financial assistance to medical care and mental health resources, United Way 2-1-1 offers the help you need. This free service provides access to thousands of community resources. Call 2-1-1 and you'll reach a trained, caring professional seven days a week, 24 hours a day, 365 days a year. Learn more.
If you are in an emergency medical or safety situation, call 911. Other important numbers are listed below.
Suicide and Crisis Lifeline: Call 988
National Human Trafficking Hotline: Call 1-888-373-7888, text HELP to BEFREE (233733), email [email protected] or chat online.
Crisis Pregnancy Services: For immediate pregnancy related services please contact our WyCo or Olathe crisis pregnancy centers.
Please contact your local Family Support Center for assistance.
The phone numbers for each location are listed on the Family Support Center page. You can also contact our main line at 913.433.2100 during business hours and we will help direct your call to the correct office.
Any assistance requests submitted through social media are passed along to our Family Support Center case managers. You will get the fastest response by calling the Family Support Center directly.
If you have a question unrelated to assistance requests, you can fill out our Contact Us form or call us at 913.433.2100.
Not sure where to start? Call your local Family Support Center to get connected with our knowledgeable and compassionate case managers.
Anyone living in our 21-county service area can receive services from any of our Family Support Centers or the rural Resource Bus.
Financial Assistance and Education
Rent and Utility Assistance
Please contact your local Family Support Center to get connected with a case manager and discuss eligibility for rent and utility assistance. Appointments are required.
Financial Education
We offer robust programs to help individuals and families budget, overcome predatory loans and much more. Our goal is to give hope by empowering you with the tools to make financial decisions. Learn more about our Financial Education programs, then contact your local Family Support Center to get connected.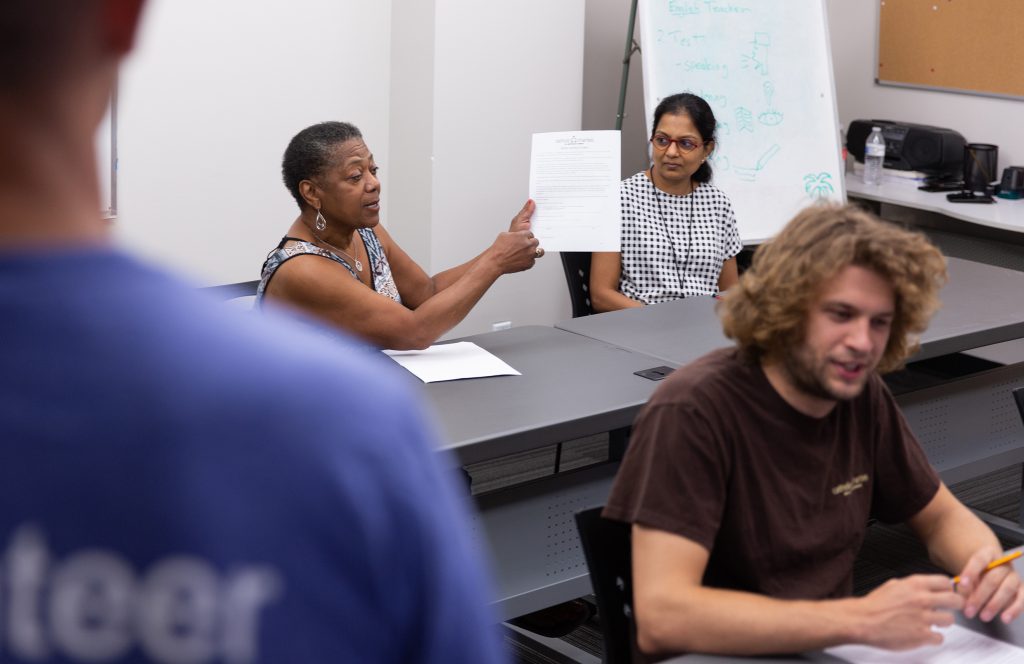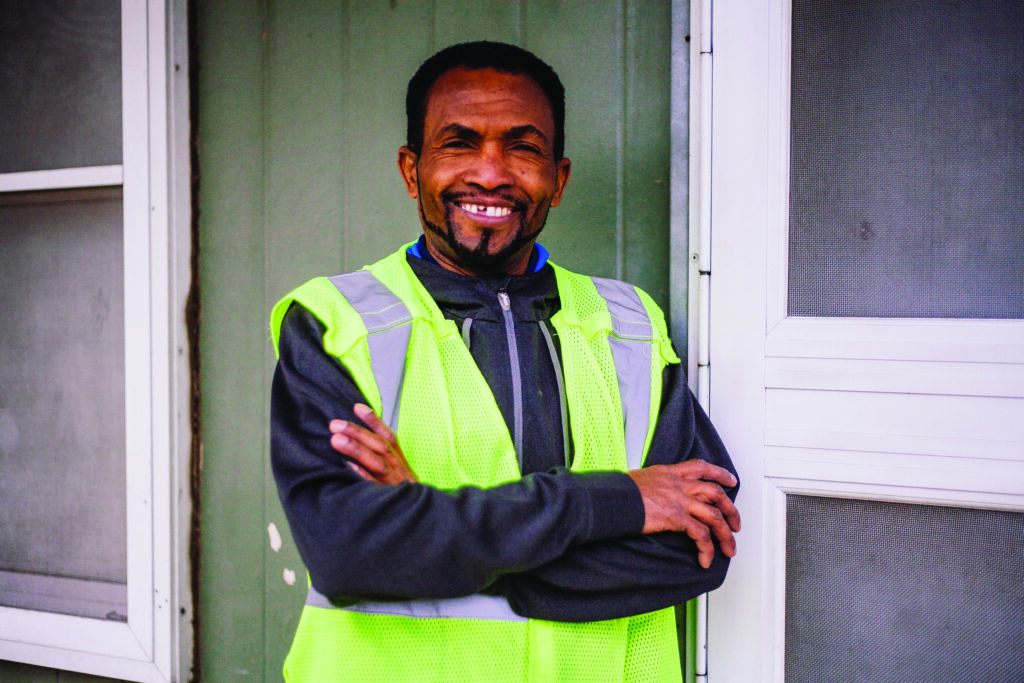 Employment and Education Support
Our Workforce Development Programs can help you prepare for a job that provides a living wage.
Are you facing unemployment or underemployment? Our Employment Services program can remove barriers by helping you with resumes and applications, job interview preparation and much more.
Do you need education or certifications to achieve your employment goals? The St. Rita program can help.
Contact your local Family Support Center for referrals.
Our services support you and your baby through pregnancy and the early days of your child's life.
We provide client-centered case management through regular meetings to help encourage, guide and prepare for the upcoming arrival of the baby.
Visit your local Family Support Center for a referral, or contact our Pregnancy Counseling team directly through the contact form at the bottom of the Pregnancy Counseling page.