Refugee Employment Services
Creating a more diverse and inclusive workforce
Creating a more diverse and inclusive workforce
Education & Career Services for Refugees
Catholic Charities of Northeast Kansas is a trusted organization in this community that is committed to helping resettled individuals rebuild their lives. Our Refugee Workforce program helps connect our new neighbors to resources that remove barriers to employment and provides them with the skills they need to attain economic self-sufficiency. 
Refugees are permitted into the country by the U.S. government and are fully authorized for work in the U.S., typically upon arrival, if not shortly after. Refugees possess a wide variety of professional, technical and labor skills. Most of all, they are eager to work. They want to regain financial stability for their families and give back to their new community.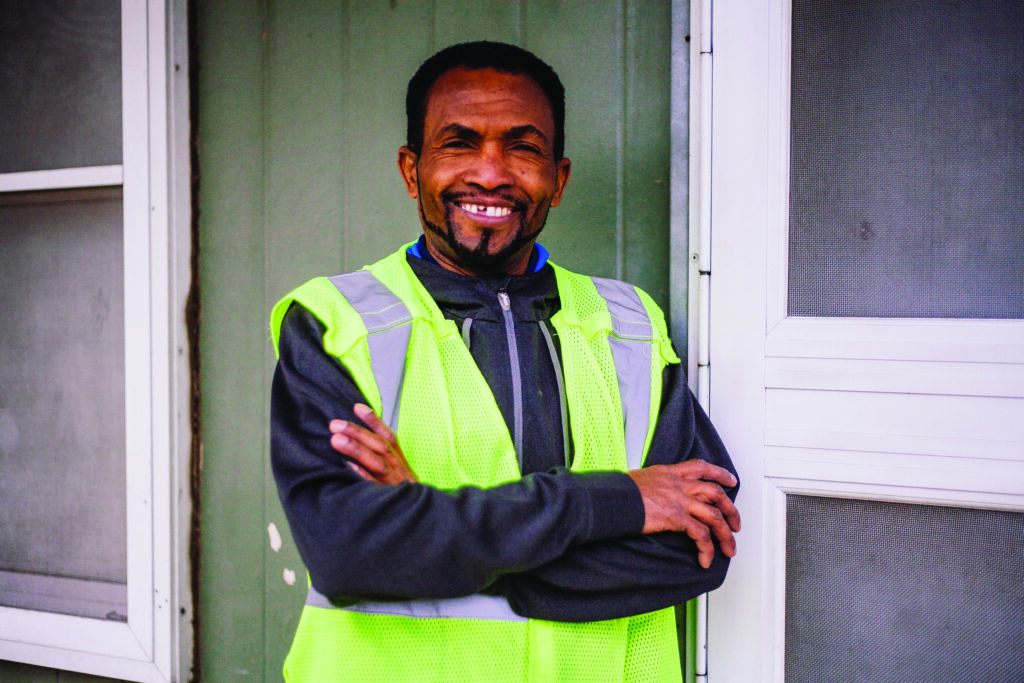 Services Available to Refugees
Resume development and interview preparation and guidance
Access to employer/employee connections
Job readiness and English as a Second Language (ESL) courses
Translation and interpretation services
Transportation to job interviews and training
Job search and employment coaching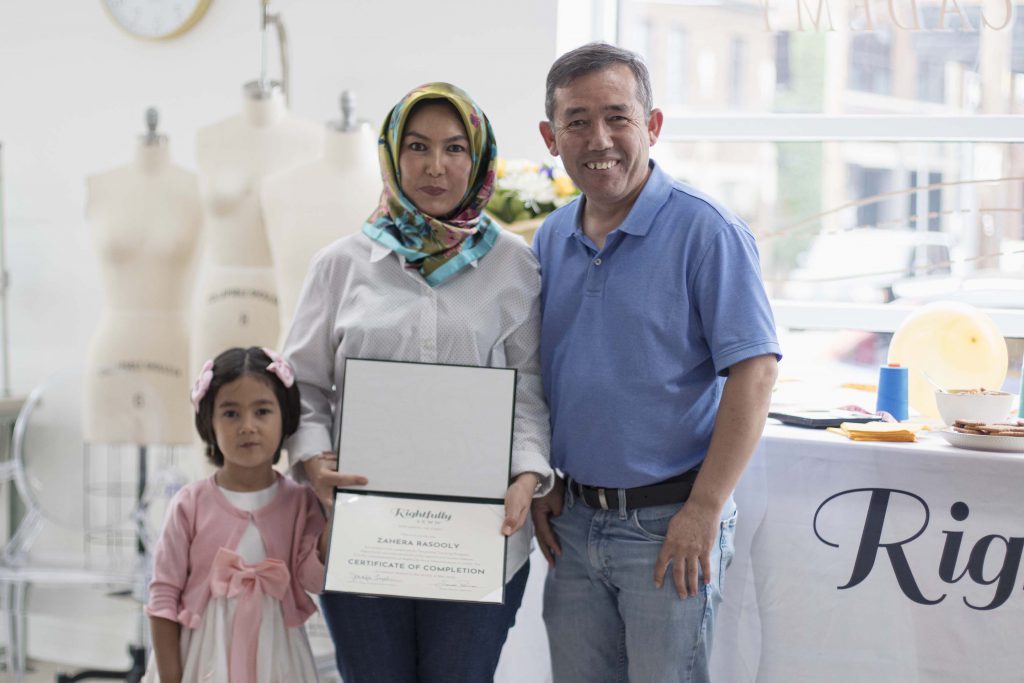 All refugees must complete and pass a very rigorous application and interview process before they are invited to resettle in the United States. Catholic Charities only resettles refugees with a cleared background check performed by The Department of Homeland Security (DHS).
Why Employers Work With Us
Catholic Charities has partnered with over 100 businesses in the Kansas City metro and surrounding areas over the last decade. Employers who hire refugees may qualify for the Work Opportunity Tax Credit (WOTC) for new hires who receive public assistance. Other benefits of partnering with us include:
Increased workplace diversity

Pre-screened applicant referrals with skills matched to job openings

Assistance with onboarding processes and paperwork

Access to interpretation services during job training and orientation

Post-employment follow-up support and mediation, as needed
In addition to serving refugees, our Refugee Workforce program works with asylees, humanitarian parolees, Amerasians, Cuban/Haitian entrants, SIVs (Special Immigrant Visa Holders) and victims of human trafficking from various locations world-wide.
Hope Stories and Blog Posts About Our Workforce Programs
Get Involved
Partner with Catholic Charities of Northeast Kansas and help individuals find employment that respects their dignity and supports their families. Our Workforce Program offers Employment
Read More »
Featured In:
Catholic Charities of Northeast Kansas has been resettling refugees since 1975, but one of the newer ways we have engaged with displaced refugee youth is
Read More »
Emergency Assistance
The best way to describe my experience with Catholic Charities is Ephesians 3:20, "Now unto Him that is able to do exceeding abundantly above all
Read More »