Fighting Poverty in Northeast Kansas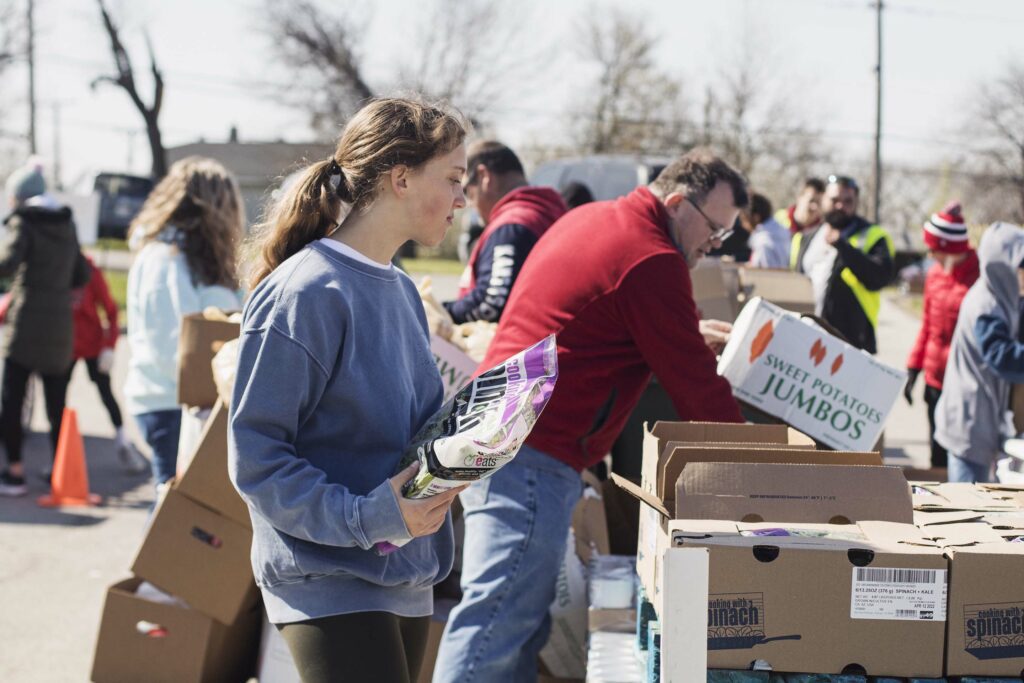 Catholic Charities of Northeast Kansas serves our neighbors, of all faiths, through help, hope and hospitality. With your help, we are able to animate the Gospel by putting love into action.
Our needs are ever-changing in response to the issues facing those who are economically and socially challenged across our 21-county service area. Whether through volunteering, donating, working with us or spreading the word about our services, you can answer the call to love by making a difference in our community.
Poverty is at the root of many economic and social difficulties that our vulnerable neighbors face. Catholic Charities is committed to breaking the cycle of poverty in our communities.
Poverty in Northeast Kansas
Did you know? According to Feeding America, which tracks food insecurity in the U.S., in 2023 exactly 291,430 people in Kansas are facing hunger – and of them 93,960 are children. That means that one in ten people face hunger—including one in seven children.
Food insecurity is just one of the ways that poverty affects neighbors in need. Use these links to explore census data about poverty in our 21-county service area and compare it to information about Kansas and the whole United States.
Kansas Poverty Maps & Data
View interactive maps on Poverty USA
Compare Kansas to national census data on Data US
See statistics on food insecurity on Feeding America
Explore information about the largest population counties in our service area on UCS
We are all familiar with the sight of people experiencing homelessness on the side of the road, holding up cardboard signs. These neighbors in need are part of the epidemic of homelessness and poverty afflicting Northeast Kansas. For those who live in affluent neighborhoods, where economic challenges are not as visible, however, this epidemic can feel far away.
Poverty, houselessness, food insecurity, unemployment, underemployment and instability still affect families in even our most prosperous counties, where the cost of living is high. In Johnson County, Kansas, for example, 31,422 people live in poverty and 15.9% of Wyandotte County is below the poverty line (2019 U.S. Census; click the links to explore interactive data). The rate is even higher in some of our rural counties.
Poverty is not the only difficulty that our vulnerable communities face, but it is at the root of most of the challenges that we help our clients battle.
With your support, we can continue our efforts to combat poverty across our 21 counties of Northeast Kansas.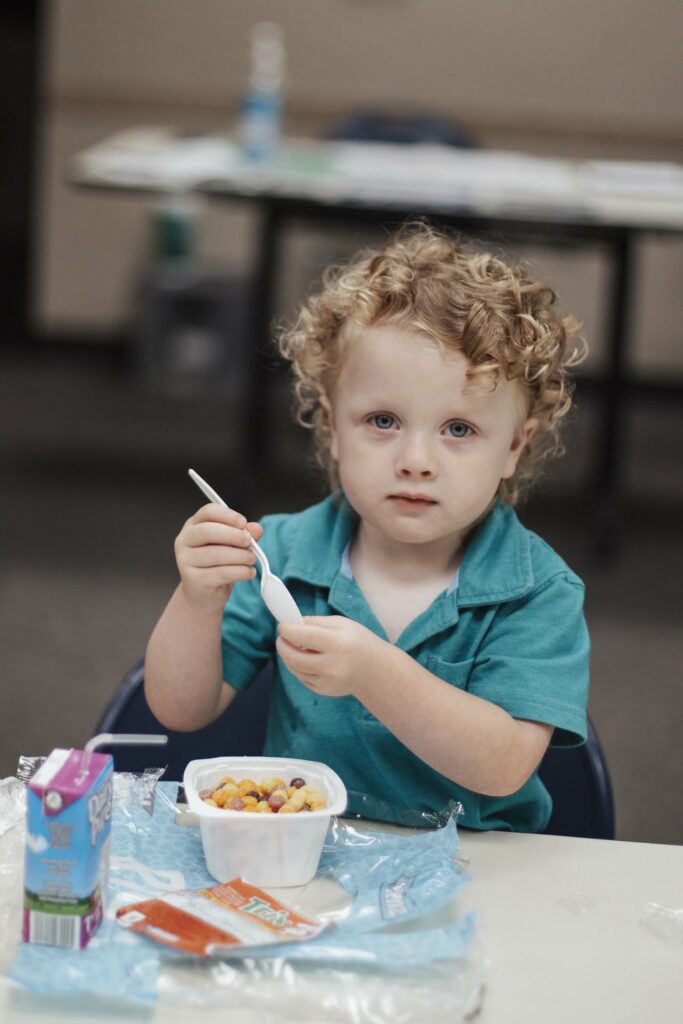 Immediate Relief and Long-Term Change
Catholic Charities of Northeast Kansas provides more than 30 innovative programs and solutions that stabilize and strengthen individuals and families, moving them from a place of needing help to one of having hope.
Our three pillars are Family Stabilization, Family Strengthening and Respect Life Services.
From financial education courses to pregnancy counseling to employment readiness programs, we are committed to walking alongside vulnerable women, children and men. At every step of the way, we live out the Gospel by offering respect, support and love.
Catholic Charities of Northeast Kansas has been serving for more than 65 years. We take stewardship of your support seriously, with 90 cents of every dollar directly supporting our 30+ programs.
Contact our Development team.
Do you have questions about a donation, grant, Special Event, our impact or anything else?
Please fill out the form below or call our main line, 913.433.2100, and give a brief overview of your question to be redirected to the correct team member.
All other requests please use our general Contact Catholic Charities page.
Thank you for your support.