Donate to Our Refugee Programs
By donating to Catholic Charities of Northeast Kansas' Refugee and Immigration Services, you help us offer Help, Hope and Hospitality to our neighbors from across the world.
We are here to provide refugees with social and emotional support which respects their human dignity and inspires hope. Many of our refugee families are from Afghanistan, Burma, Bhutan, Iraq, Somalia, Congo, Eritrea and Iran. Thank you for helping us welcome them home to northeast Kansas.
Please visit our Disaster Relief page to see if there are any active refugee-related issues that you can support directly. For example, we've had donation forms specific to our efforts with the humanitarian issues facing Afghan and Ukrainian refugees.
Other Ways to Give to Catholic Charities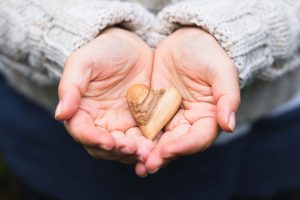 Fill out the online donation form, or send checks to Catholic Charities of Northeast Kansas, 9720 West 87th Street, Overland Park, KS 66212.
Join our monthly giving program to see how the impact of your donation is mercy multiplied! Just $25+ a month makes a consistent impact.
Designate Catholic Charities in your will or estate plan using your IRA RMD, investments, real estate, charitable gift annuities and other assets.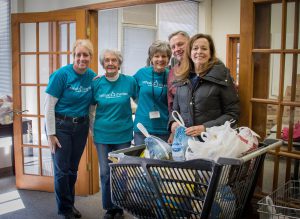 Annual donors are the backbone by which we continue our mission — they are the power and support behind the work we do. Gifts may be given once a year, once a quarter or once a month.
Donate Food, Clothing & More
Catholic Charities of Northeast Kansas is always in need of goods and services. All items we receive directly support someone in need.
Donate your vehicle today! Our no-hassle program accepts vehicles in any condition. Proceeds benefit Catholic Charities of Northeast Kansas' programs and services.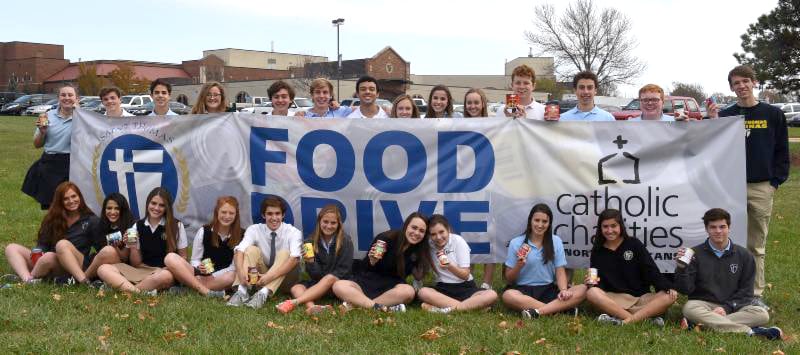 Host a Drive or Fundraiser
Gather together friends, family, a corporate group, a church group or other community organization to host a food and clothing drive or other event. Reach out to our Community Engagement team today!
Corporate & Employer Matching Gifts
Increase your donation's impact! Check whether your employer will match a percentage of your charitable gift.
Donate in memory, honor or tribute of someone who has impacted your life and community.
From welcoming newly-arrived families with specific gift-in-kind household items to financial donations for our Refugee programming, there are many ways to give of time, talent and treasure.
Make a special donation to any active Disaster Relief efforts. Examples include our Afghanistan humanitarian aid and Ukrainian refugee support.