Join Catholic Charities of Northeast Kansas at a variety of special fundraising events.
Your support helps us continue to provide Help, Hope and Hospitality to our local communities!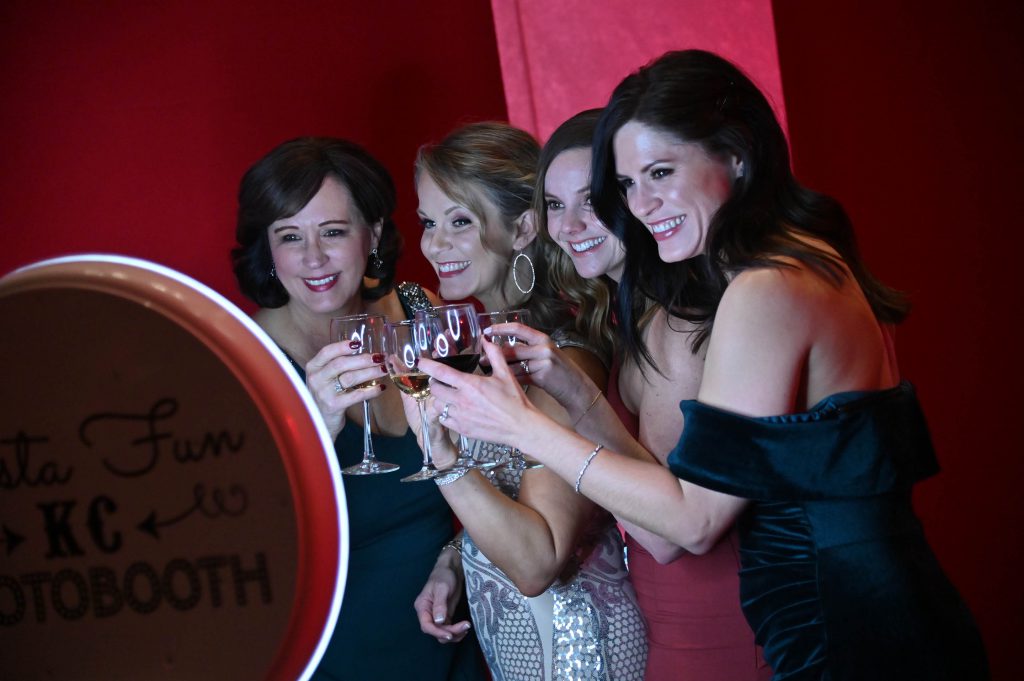 The annual Snow Ball is one of Kansas City's largest celebrations of generosity! The success is critical to the mission of Catholic Charities and our ability to welcome and serve the most vulnerable children, women and men in our local communities. Since its inception as a potluck in 1974, Snow Ball has raised millions of dollars with the help of our dedicated supporters. This elegant night of celebration supports our mission to provide help, hope and hospitality to all.
Since 1981, the Ben & Betty Zarda Family has led the Ben & Betty Zarda Family Golf Classic. Since its founding, the tournament has raised over three million dollars for Catholic Charities. It especially funds the vital work of food programming during the summer months.
Join us on the course for a day of fun and fellowship so we can, as Ben Zarda said, "raise funds while having fun!"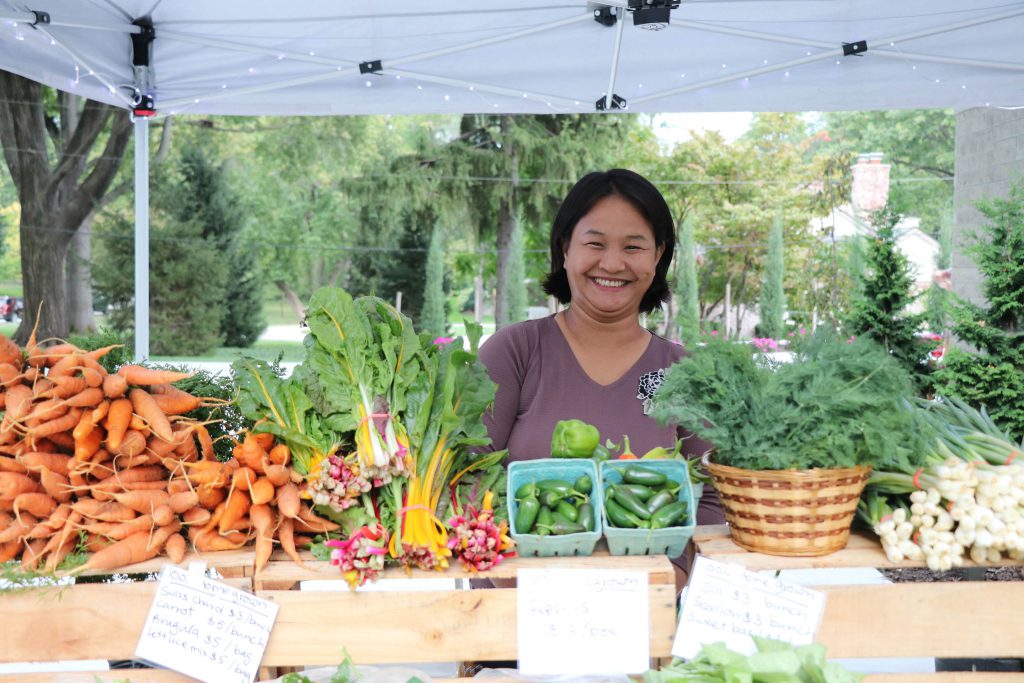 For over a decade, our ladies' event has helped grow the New Roots program at Catholic Charities. Join us and enjoy an evening filled with friendship, live music and beautiful food that uses locally sourced ingredients and produce from the New Roots farmers.
In addition to these special events, Catholic Charities of Northeast Kansas hosts smaller events throughout the year. Sign up for our newsletter to stay up-to-date or contact us if you are interested in working with us!