Catholic Charities of Northeast Kansas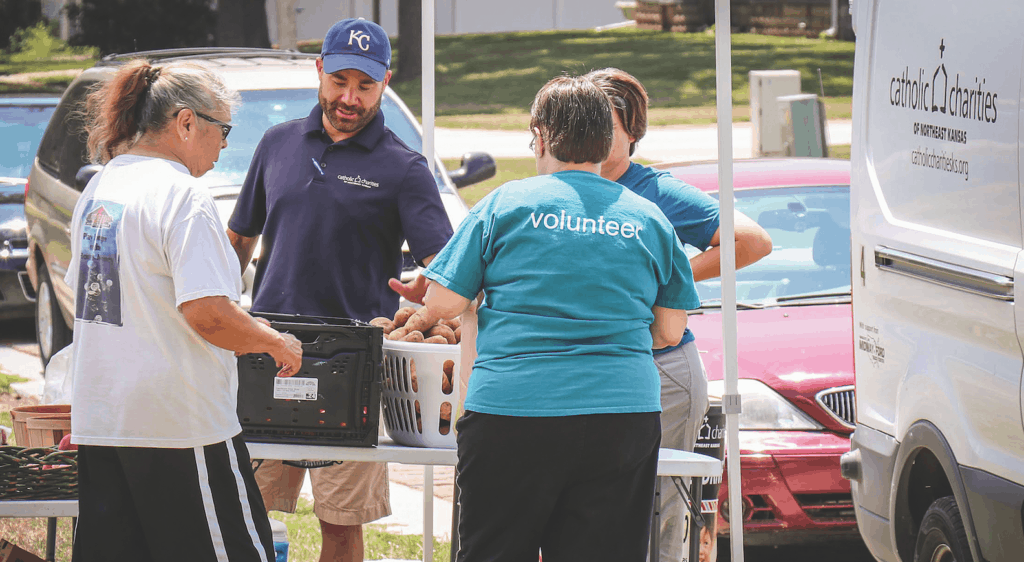 Serving Northeast Kansas for Over 65 Years
The year was 1956. Archbishop Edward J. Hunkeler, Monsignor John Horvat and Thomas Daly met to discuss the establishment of a new organization within the Archdiocese. Its sole focus would be on the management of "Catholic charitable activities," especially the adoption of children into Catholic homes. On October 23rd of that year, a non-profit named Catholic Charities of the Archdiocese of Kansas City in Kansas was formed.
A year later, Monsignor Horvat was appointed to work full-time as Catholic Charities' Archdiocesan Director. With the hiring of two social workers who had backgrounds in family and children services, he set up a formal office in Wyandotte County. Initially, he and his staff focused their energies on a single program, adoption. By the time his successor, Fr. Finnerty, took over, people were coming to Catholic Charities for food, clothing and financial assistance. Unable to afford a larger staff to help him with these things, he began recruiting volunteers. With their help, the first Family Support Center (FSC), formerly known as an emergency assistance center (EAC), became a reality in 1965.
Today, the organization continues to be a thriving ministry of the Archdiocese, but operates under the name of Catholic Charities of Northeast Kansas. Assistance is provided to struggling individuals and families of all faiths throughout a 21-county service area. Staff has grown from just a couple of employees, to over 200. Volunteers remain crucial to our work – assisting in food pantries, sorting clothing, participating in mobile food distributions, tutoring refugees, serving as financial mentors and more.
The number of programs has expanded to over 30. The agency continues to match newborn babies with their 'forever families' through adoption and counsel those faced with an unexpected pregnancy. The number of FSCs has grown to locations in Atchison, Lawrence, Leavenworth, Olathe, Overland Park and Topeka. All feature a mini-mart style, self shopping food pantry. In addition, there is a large food distribution warehouse, Hope Distribution Center, which also features a food pantry. We go beyond addressing only immediate needs. Case managers at each FSC work with those we serve to develop a practical plan that will lead to self-sufficiency. For those living in outlying areas, services are brought to them through a Resource Bus stocked with food, and a case manager on board to provide assistance with unpaid utility bills, housing, medical prescriptions and more. 
Since 1975, Catholic Charities has welcomed and resettled refugees from across the world forced to flee their country due to religious or ethnic persecution. We offer English language classes, citizen preparation, case management, employment support and more. Our New Roots farm training program empowers immigrants, refugees and English language learners. In 2010, we began offering professional immigration legal services to low-income, foreign-born individuals and their families through our La Luz Immigration Clinic.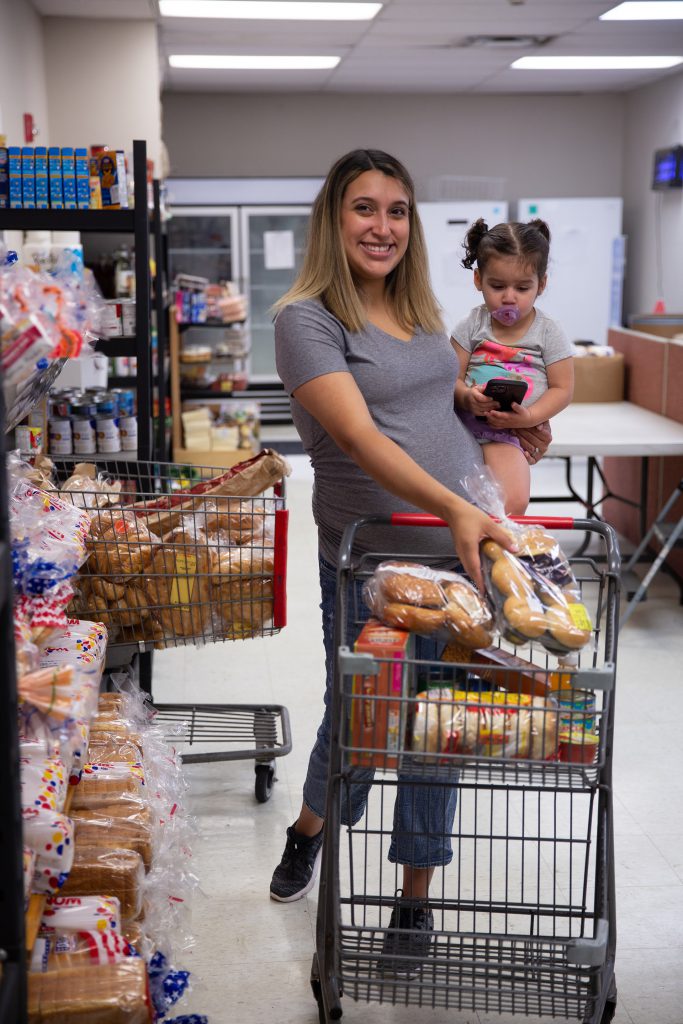 In 2008, Catholic Charities assumed operation of Shalom House, a shelter for 24 unhoused men. In 2022, Catholic Charities began a major undertaking renovating the former Sanctuary of Hope in an effort to fight poverty and serve more men experiencing homelessness. Today, the Shalom House Men's Transitional Living Program can serve up to 60 men providing not only food and shelter, but long-term programming that will change the trajectory of their lives.
Catholic Charities has evolved over the last 60+ years to better serve and provide solutions for the struggles and barriers of our neighbors. We have developed more strengthening programs that focus on education, job placement and financial basics. Throughout all our growth, the founding mission remains at the heart of our organization, to strengthen individuals and families and move them forward by providing help and giving hope.
Our mission would not be possible without our dedicated volunteers, generous donors and talented staff. Join us today to combat poverty and make a difference in Northeast Kansas.
Mission & Values
We serve our neighbors, of all faiths, through Help, Hope and Hospitality. Learn more about our mission and what inspires us to service.



Our Mission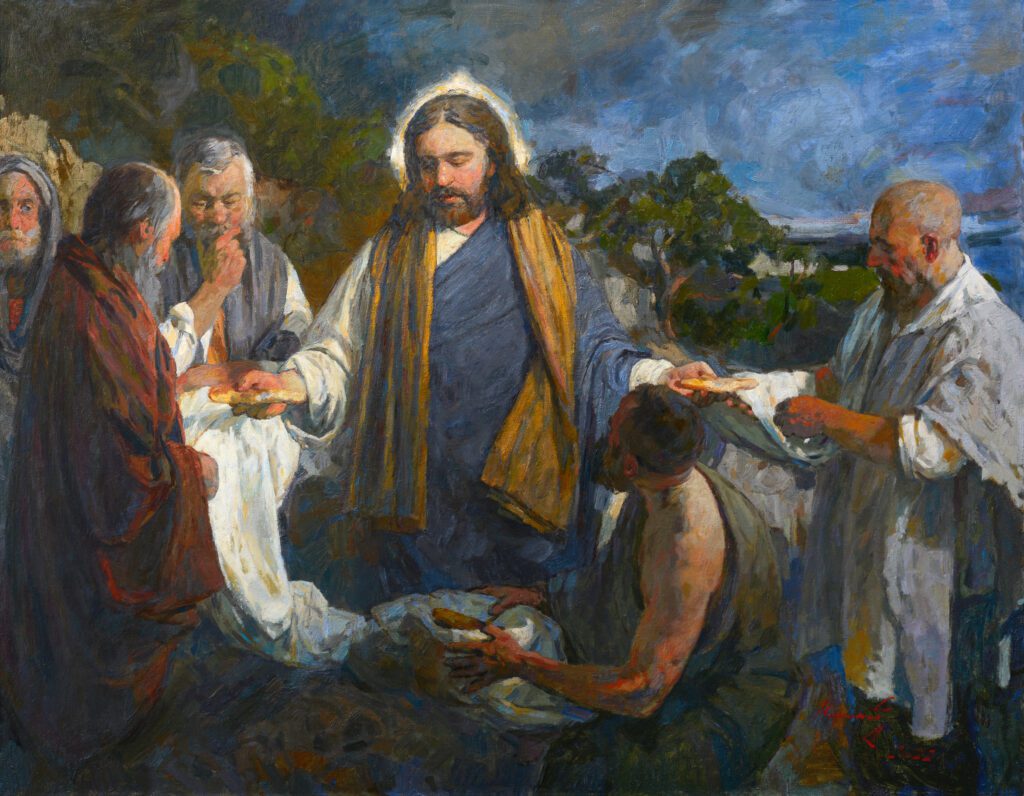 Catholic Identity Statement
Founded by the Roman Catholic Church to meet the needs of the most vulnerable in our communities, Catholic Charities of Northeast Kansas looks to Sacred Scripture and the traditions and teachings of the Church to guide its mission.
Read Statement
Diversity Equity and Inclusion Statement
At Catholic Charities of Northeast Kansas, our commitment to diversity, equity and inclusion (for staff, volunteers, board, customers and those we serve) is foundational to our Catholic Identity and belief in God's unconditional love for every human person.
Download Statement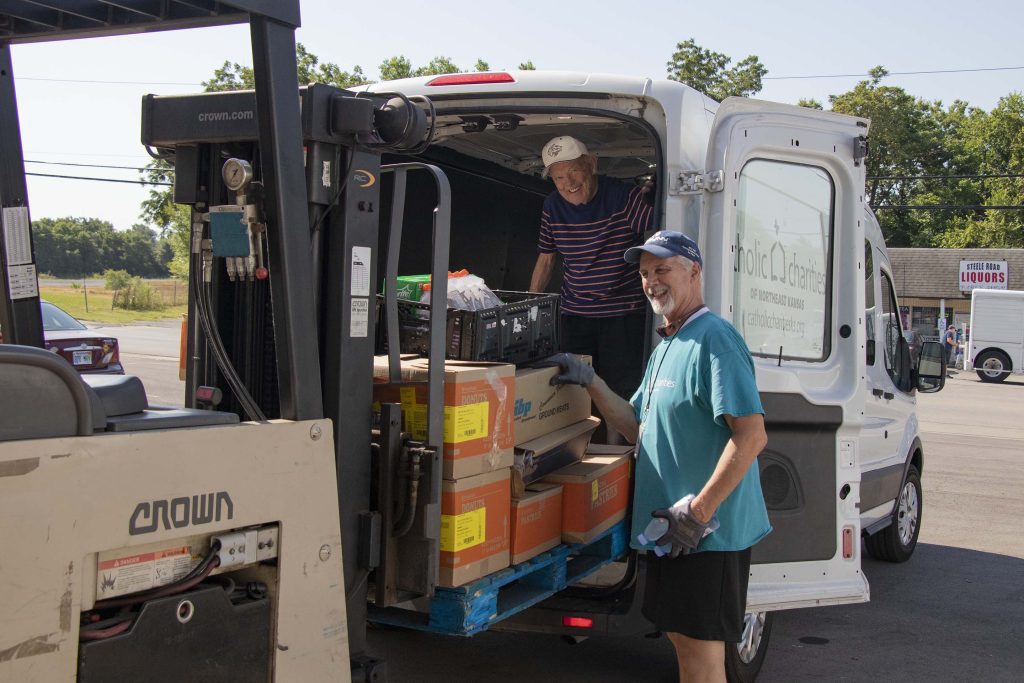 Our Impact
Every year, Catholic Charities of Northeast Kansas animates the Gospel by putting love into action. See our impact over the past fiscal year and the difference we are making in our community.


Learn More
Archdiocese of Kansas City in Kansas
Catholic Charities of Kansas City-St. Joseph
Catholic Charities of Northeast Kansas is answering the call to animate the Gospel by putting love into action. We are grateful for your generous support of time, talent and treasure.