Helping adoptive parents navigate the adoption process
We are here to help build and support your family
We help married couples considering adoption who have dreamed of having a baby, but are unable to conceive due to infertility or other medical conditions. It's important to understand that the adoptive process is the start of a life-long relationship between birth parents, adoptive parents and a child.
Throughout the journey, Catholic Charities is committed to providing you with expertise, experience, honest answers and most of all, support.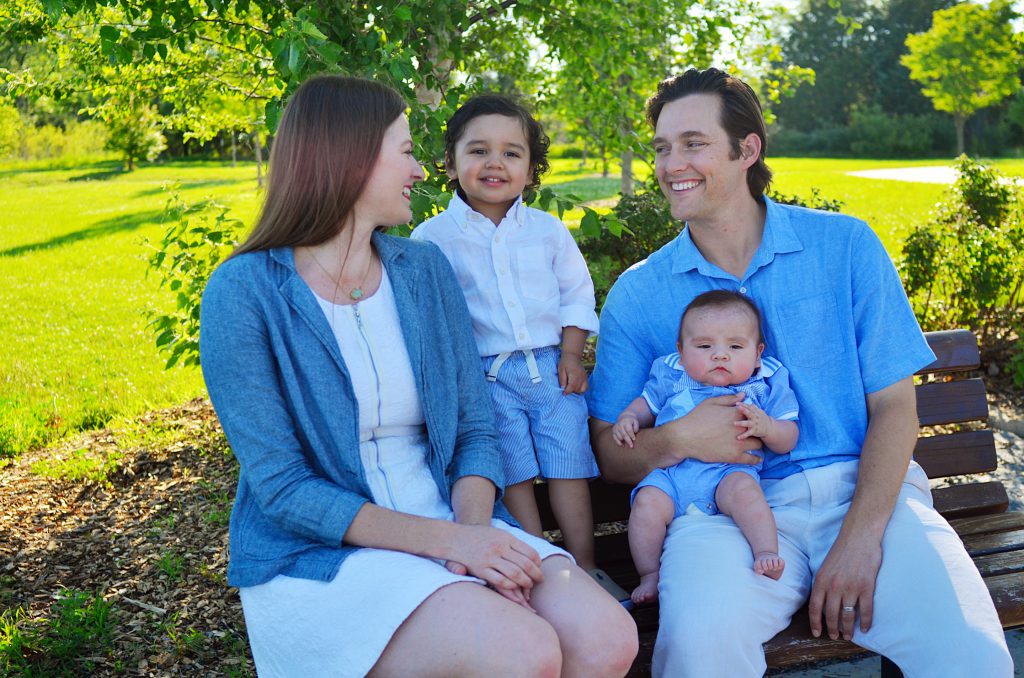 Our Adoption program places newborn infants to six months of age with married couples. Since we are licensed through the state of Kansas, couples must live within the 21 county area of the Archdiocese of Kansas City in Kansas to be considered.  You both must be at least 21 years old and married a minimum of one year. In addition, you must be interested in an open adoption process. The degree of openness varies depending on each situation. For more detailed information regarding eligibility requirements, review the Adoption Guidelines document below.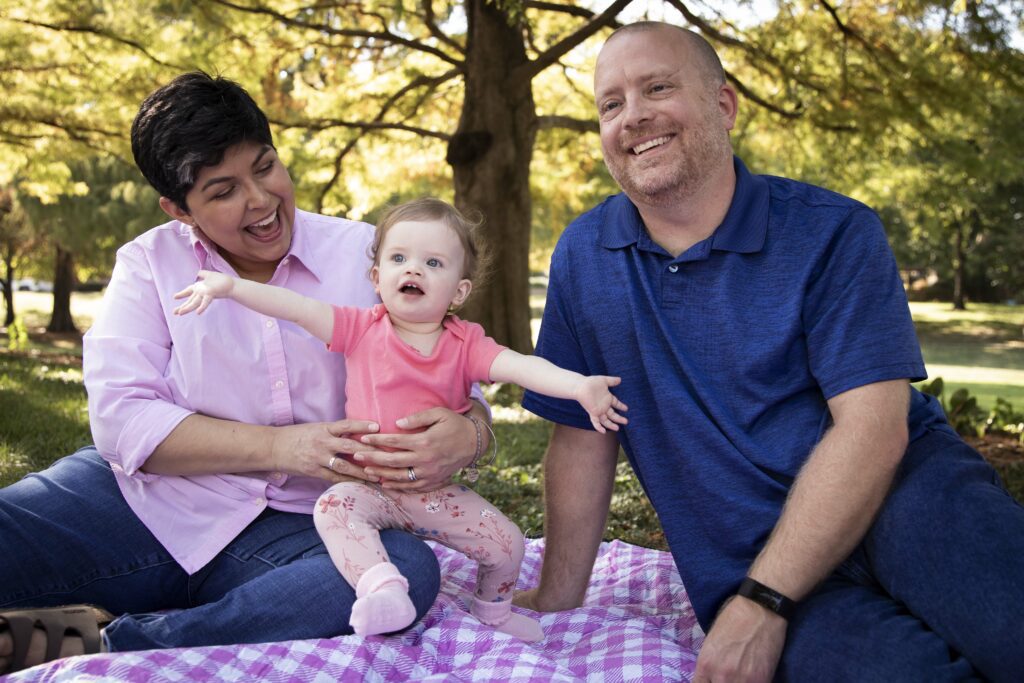 Getting Started
Explore Catholic Charities Adoption Guidelines, forms and fee schedule.
Schedule a phone consultation and assessment.
Attend a face-to-face meeting to review Catholic Charities' adoption program and philosophy.
Complete the online application, provide a copy of your driver's license and submit a non-refundable $350 application fee.

Home Study Process
Every couple will complete a home study. This process is extensive, consisting of education, questionnaires, references, background checks, physicals, individual interviews and an in-home visit. Our staff strives to ensure that babies are placed in loving forever homes. A home study may take 3-6 months to complete. The time can vary from couple to couple based on individual situations.
Approved for Placement
Once your home study is completed and you are approved for adoption with Catholic Charities, you will be placed on our approved and waiting list. With our guidance and support, you will create a profile book about you and your journey. This profile book will be shared with expecting parents.
Placement
Placement of a child depends on the wishes and desires of the expecting parents and perspective adoptive couples' expectations. After the placement of a child with a family, there is a supervisory period before finalization of the adoption in court. The length of time varies due to the situation with the court and the expecting father.
Ongoing Support
Service does not stop when the adoption is finalized. The program's staff can act as an intermediary between the birth parents and the adoptive parents scheduling visits, forwarding letters/photos and helping with any other communication between the families. In addition, we provide support with child development and adoption related challenges that may arise.
Catholic Charities of Northeast Kansas is part of the Adoption Association serving Kansans. Please click the button above to read FAQs and view additional resources.
Counseling and Supporting Parents Across Northeast Kansas
We serve the 21 counties of Northeast Kansas: Anderson, Atchison, Brown, Coffey, Doniphan, Douglas, Franklin, Jackson, Jefferson, Johnson, Leavenworth, Linn, Lyon, Marshall, Miami, Nemaha, Osage, Pottawatomie, Shawnee, Wabaunsee and Wyandotte.
Adoption Office Address:
9720 West 87th Street
Overland Park, KS 66212
Hope Stories and Blog Posts about Pregnancy and Adoption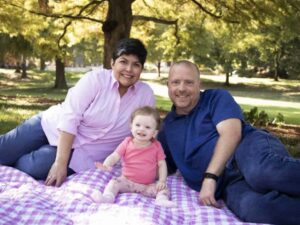 Adoption
Since 1956, Catholic Charities of Northeast Kansas has provided Adoption services as a state-licensed child placing agency. We work with expectant mothers and married couples
Read More »
Adoption
Reunion is often described as an emotional roller coaster for some very valid reasons. Read more… Reunion is often described as an emotional roller coaster
Read More »
Adoption
by Lauren Solidum for The Leaven In October, we celebrate Respect Life Month. But every single day in our shared Catholic faith is a day
Read More »