Pregnancy Support & Adoption Services
Supporting women and advocating for their needs
Pregnancy Support and Adoption
Welcoming a child is a very important and life-changing event. Throughout the years, we have walked with hundreds of women as they sought to make the best choices for themselves and their child—through parenting, or by creating an adoption plan.
When Catholic Charities of Northeast Kansas opened over 65 years ago, Adoption was one of our flagship programs. We are honored to be a part of helping adoptive families lovingly welcome their children and nurture open-adoption relationships.
We take seriously the joy of supporting women and advocating for their needs whether they choose to parent or opt to adopt. Our Pregnancy Maintenance Initiative is open to all pregnant women in need of compassionate support.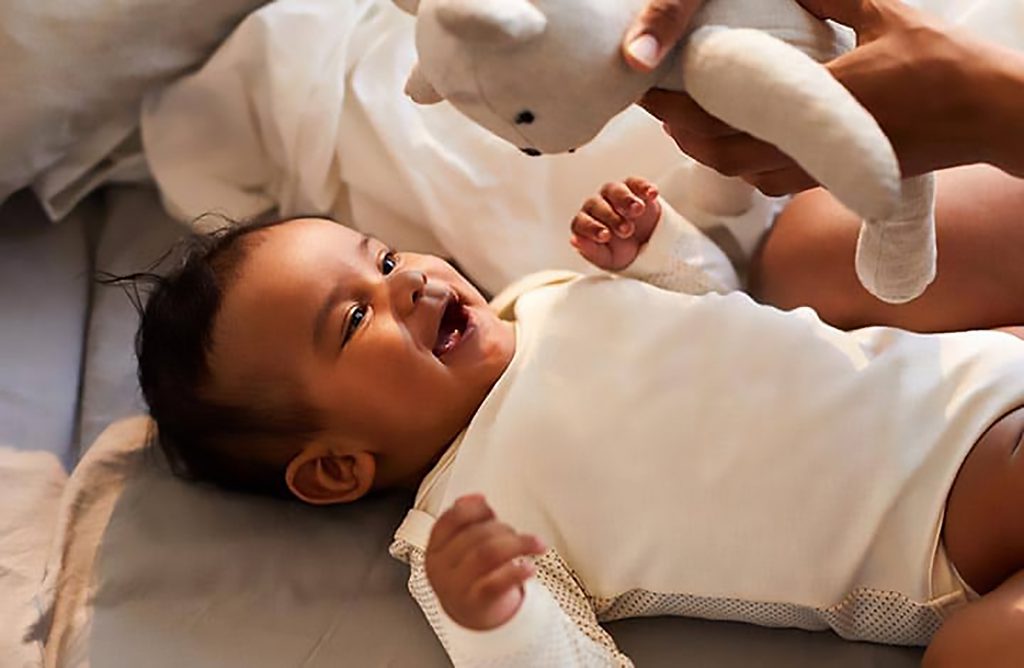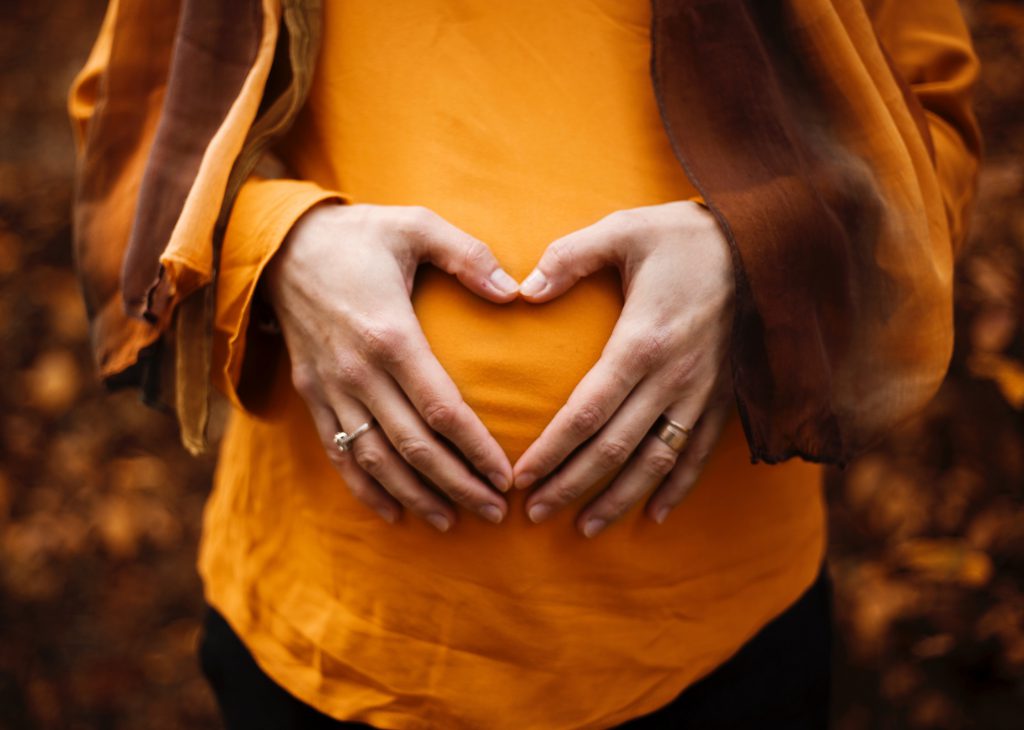 PROMOTING HEALTHY MOMS AND BABIES
Our Pregnancy Maintenance Initiative (PMI) helps expectant mothers through education and case management, providing support both during pregnancy and while beginning the parenting journey.
FOR THOSE CONSIDERING ADOPTION
We provide non-judgmental support to expectant parents who are actively considering adoption over parenting. We understand that it's not an easy journey.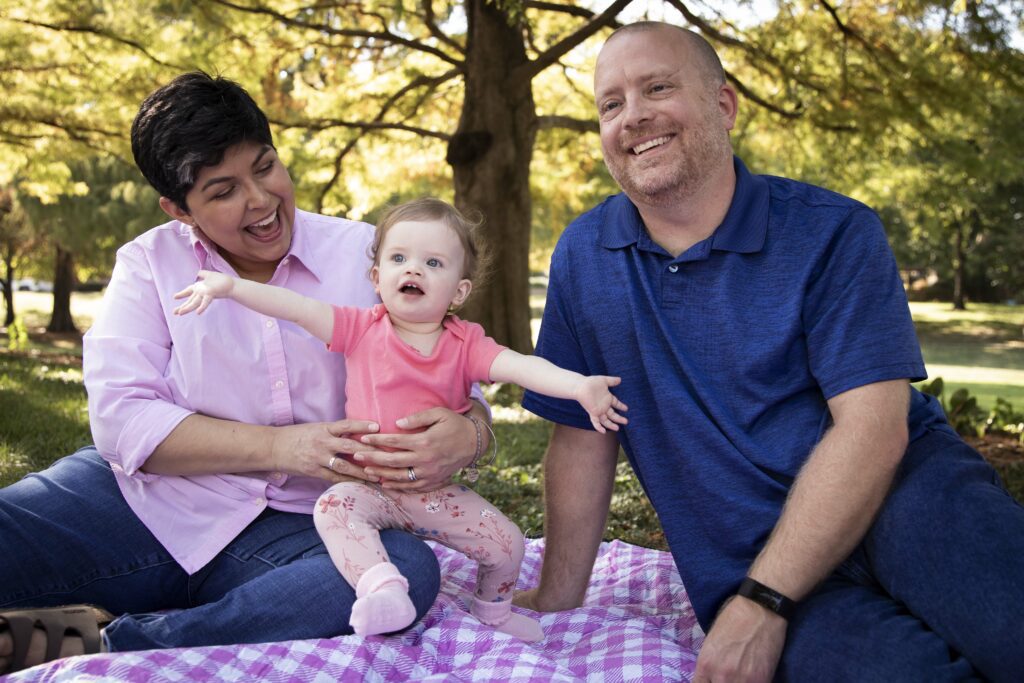 FOR HOPEFUL ADOPTIVE FAMILIES
We help married couples considering adoption who have dreamed of having a baby, but are unable to conceive due to infertility or other medical conditions.
"Trust in the Lord with all your heart…"- Proverbs 3:5
Adoptive couple John and Kami show what can happen when we put our trust in God.
Adoption Office Address:
9720 West 87th Street
Overland Park, KS 66212
Counseling and Supporting Parents Across Northeast Kansas
We serve the 21 counties of Northeast Kansas: Anderson, Atchison, Brown, Coffey, Doniphan, Douglas, Franklin, Jackson, Jefferson, Johnson, Leavenworth, Linn, Lyon, Marshall, Miami, Nemaha, Osage, Pottawatomie, Shawnee, Wabaunsee and Wyandotte.
Hope Stories and Blog Posts about Pregnancy and Adoption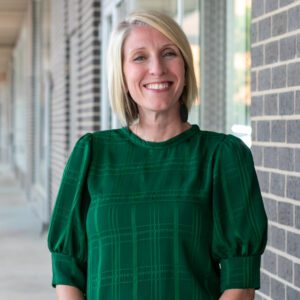 Adoption
In October, we celebrate Respect Life Month, but every single day in our shared Catholic faith is a day to promote the dignity and sacredness
Read More »
Adoption
Catholic Charities of Northeast Kansas is known for its commitment to supporting vulnerable communities, but did you know that includes women facing unexpected pregnancies? Here
Read More »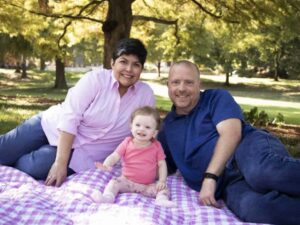 Adoption
Since 1956, Catholic Charities of Northeast Kansas has provided Adoption services as a state-licensed child placing agency. We work with expectant mothers and married couples
Read More »