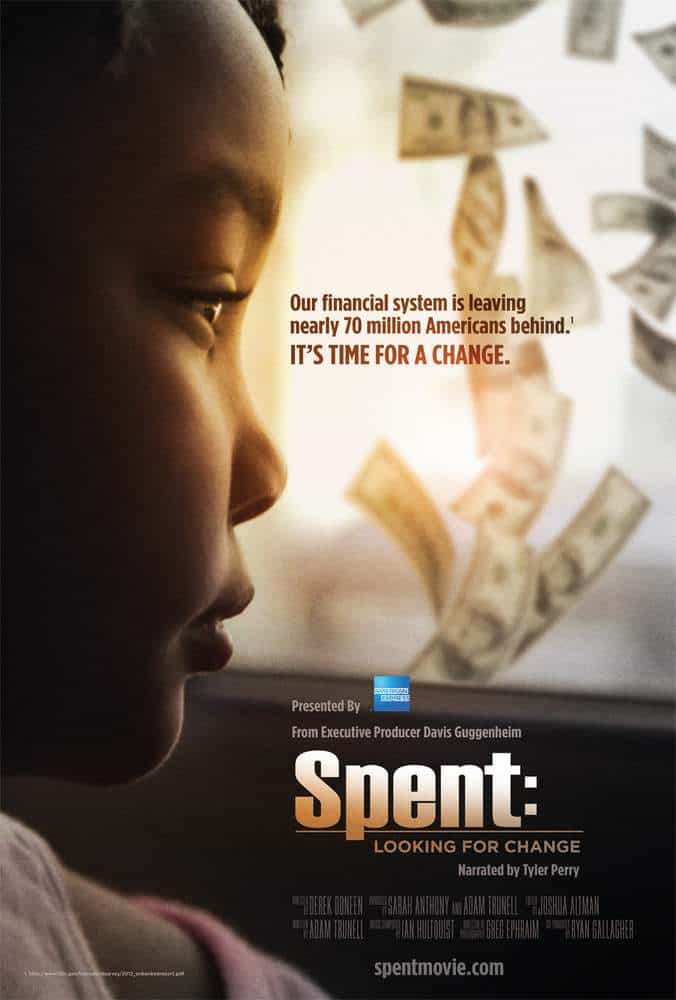 Join the conversation at this community event in Lawrence. 'Spent: Looking for Change' is a film about everyday Americans without the financial options most of us take for granted and the movement giving them renewed hope.
Turning to pawn shops, check cashing services, and using payday loans to meet basic financial needs can be costly for many of us, with $89 billion a year going to fees and interest for using these types of alternative financial services.
It's time for change. New technology, new ideas and encouraging dialogue around this issue can help make managing money simple and more affordable.
---
Brought to you by Lawrence Public Library, United Way of Douglas County,Catholic Charities of Northeast Kansas, and AmeriCorps