Pregnancy Maintenance Initiative
Caring and confidential pregnancy counseling
An unexpected pregnancy can set off a wide range of emotions. You may feel scared, angry or overwhelmed. You may feel alone – even with the support of family and friends. Catholic Charities of Northeast Kansas is here to help. 
Our services support you and your baby through pregnancy and the early days of your child's life. The goal of the program is to provide education, support and physical baby items to women who are pregnant and parenting their child. We provide client-centered case management to help encourage, guide and prepare for the upcoming arrival of the baby.
Support and Counseling
Our Pregnancy Maintenance Initiative (PMI) offers:
Free and confidential individual pregnancy counseling
Caring, non-judgmental support
No age or income eligibility requirements
Regularly scheduled meetings at least once a month
Honest information regarding parenting and adoption options
Parenting support and community referrals
Post-delivery follow-up and support lasting up to 6 months
Education about safe sleep and car seat training
Essential supplies
Help with connecting and applying to Medicaid, WIC, food stamps or Happy Bottoms
Translators available when needed
Services are offered in-person, by phone, or by Zoom, depending on the client's personal preference
Pregnancy counseling is available free of charge
What to expect in pregnancy counseling
We help you process the life change of carrying a child, provide educational information and support and walk with you as you explore options for parenting or creating an adoption plan.
We first get to know you personally. We start by getting to know a little bit more about you and your pregnancy. We will discuss your medical history, baby's due date, your relationship with the father, your housing, financial situation, educational and employment goals and more.
The health and happiness of you and your child is our priority. We'll discuss the importance of maintaining good health for you and your baby—physically, emotionally and mentally. We help identify the support you have in your life.
Education is a big part of what we do. This includes providing information about what to expect with pregnancy and how to navigate the healthcare system.
We offer ongoing support. For those who choose to parent, our staff continues to provide essential support for six months after your delivery, and can help connect you with long-term programs that support you in your parenting journey and in building a happy, stable life for your growing family. Our staff can also act as an intermediary between expectant parents and adoptive parents scheduling visits, forwarding letters/photos and helping with any other communication between the families. 
Most importantly, we will talk about your hopes and dreams for you and your baby. We are here to support you in building the best life for you and your child.
Catholic Charities of Northeast Kansas is part of the Adoption Association serving Kansans. Please click the button above to read FAQs and view additional resources.
If you choose to parent the child, we'll connect you with available community resources to help prepare you before and after the birth of your baby. We'll continue to offer counseling for up to six months following the baby's birth.
We help you consider details such as building a support network, pre- and post-natal care for you and your baby, safety trainings and parenting information, essential supplies, programs available to help with food assistance, housing and medical costs, etc. We help support you as you navigate educational and employment decisions with a young baby.
If you would like to place your baby for adoption, you will work with us to select a forever family for your child, and to choose what kind of open adoption you are interested in. We will be there with you throughout your pregnancy, birth of your baby and beyond. Adoption fees are covered by the adoptive couple. After the delivery, our staff will be there at the hospital to serve as your advocate as you place the baby with the adoptive parents. We then provide ongoing support for several months after the birth.
Counseling and Supporting Parents Across Northeast Kansas
We serve the 21 counties of Northeast Kansas: Anderson, Atchison, Brown, Coffey, Doniphan, Douglas, Franklin, Jackson, Jefferson, Johnson, Leavenworth, Linn, Lyon, Marshall, Miami, Nemaha, Osage, Pottawatomie, Shawnee, Wabaunsee and Wyandotte.
Pregnancy Maintenance Initative Office Address:
9720 West 87th Street
Overland Park, KS 66212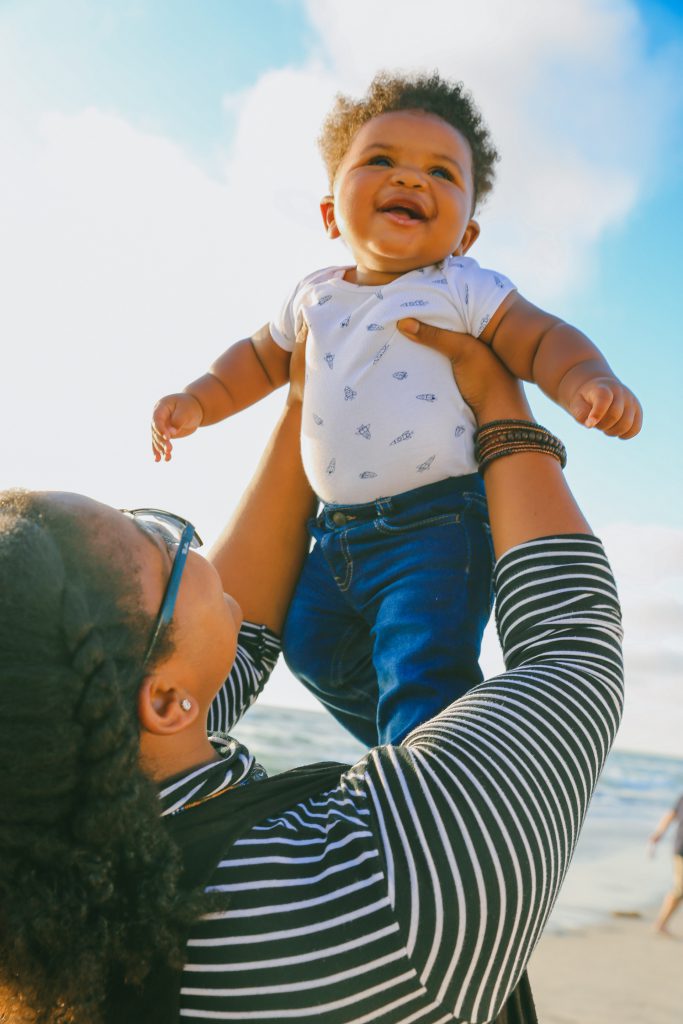 Hope Stories and Blog Posts about Our Pregnancy and Adoption Programs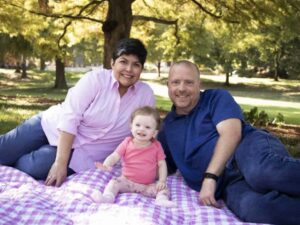 Adoption
Since 1956, Catholic Charities of Northeast Kansas has provided Adoption services as a state-licensed child placing agency. We work with expectant mothers and married couples
Read More »
Adoption
Reunion is often described as an emotional roller coaster for some very valid reasons. Read more… Reunion is often described as an emotional roller coaster
Read More »
Adoption
by Lauren Solidum for The Leaven In October, we celebrate Respect Life Month. But every single day in our shared Catholic faith is a day
Read More »