Donate Food, Clothing and More
Donating goods and services for those less fortunate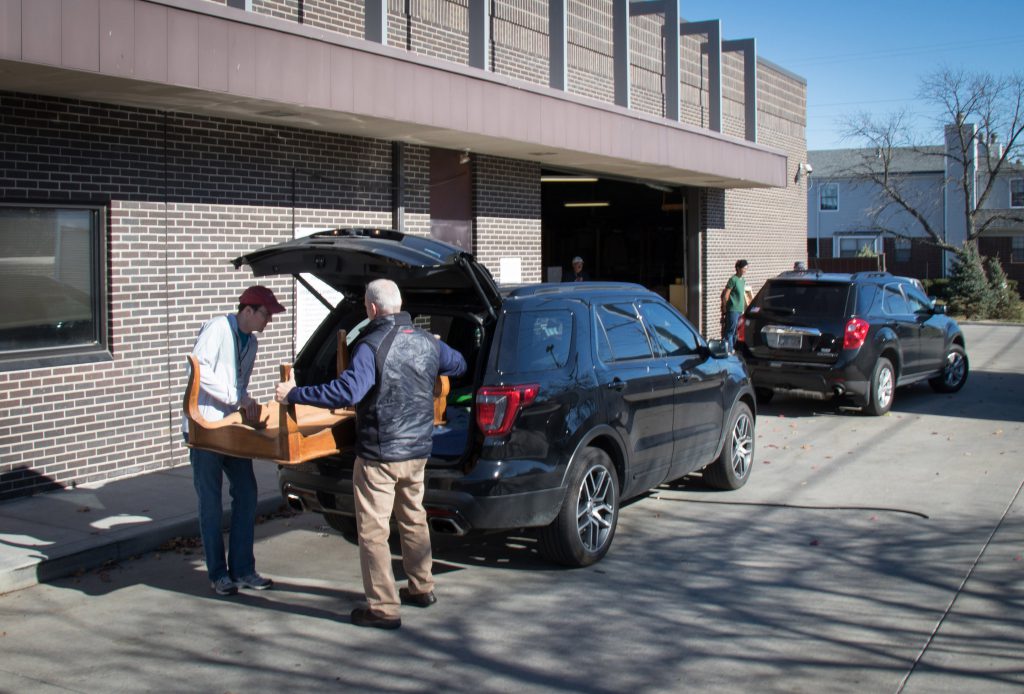 Catholic Charities of Northeast Kansas is always in need of gift-in-kind goods, such as food, toiletries, clothing and more. We will gladly accept your donation! Plus, all items donated directly support an individual or family in need.
Supply chain issues and today's increasing inflation-related costs are making it difficult to purchase the food we need at Catholic Charities. To counteract this ongoing food drought, our food pantries are in need of donations.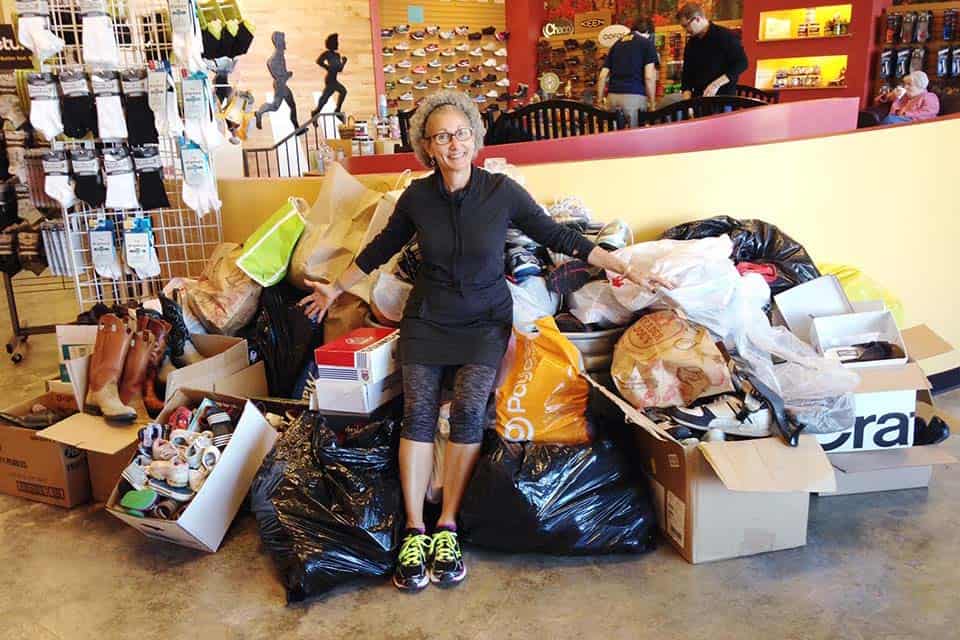 CLOTHING, FURNITURE,
HOUSEHOLD ITEMS & MORE
Are you decluttering your house, cleaning out a closet, moving or redecorating? Your gently used items can help Catholic Charities of Northeast Kansas support our 30+ programs!
Give items in good condition directly to families in need, including refugees
Sell surplus items at one of our three TurnStyles Thrift Store locations
Sell items at an auction, flea market or on eBay
Have the item salvaged
If you would prefer to make a cash contribution, please donate online.
or send a check via mail to →
Catholic Charities of Northeast Kansas
9720 West 87th Street
Overland Park, KS 66212
If you have a vehicle you don't want anymore — in any condition, anywhere in the U.S. — donate it to Catholic Charities of Northeast Kansas. You'll avoid the hassle of trying to trade, sell or junk it, and you can get a tax deduction that may reduce your tax burden this year. Plus, when you donate your car, truck, RV or boat, you help fund Catholic Charities' 30+ programs that provide help, hope and hospitality to those in need.
To get started, click here or call (913)-647-9080.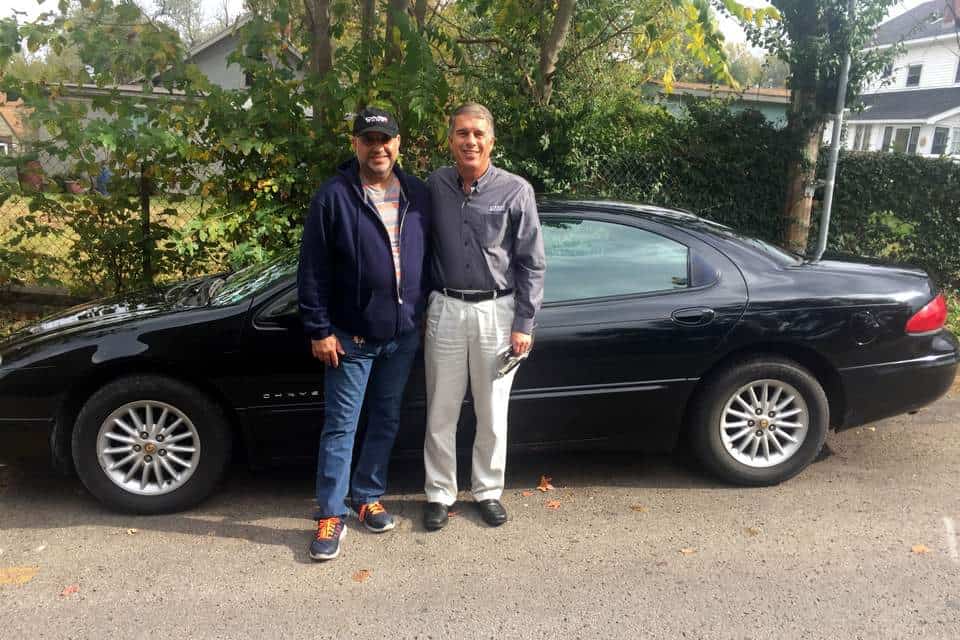 Use the form below to contact the Catholic Charities Development team.
If you are interested or have questions regarding volunteer work, visit our Volunteer page.
Otherwise, please submit any other questions to our general Contact Catholic Charities page.