Make an impact by volunteering with TurnStyles!
TurnStyles would not be the success it is today without our incredibly loyal and passionate volunteers. Volunteers make up 95 percent of the operation of TurnStyles and make it possible for us to provide affordable, dignified shopping experiences to our community. Your time spent with us also helps fund the 30+ programs run by Catholic Charities of Northeast Kansas!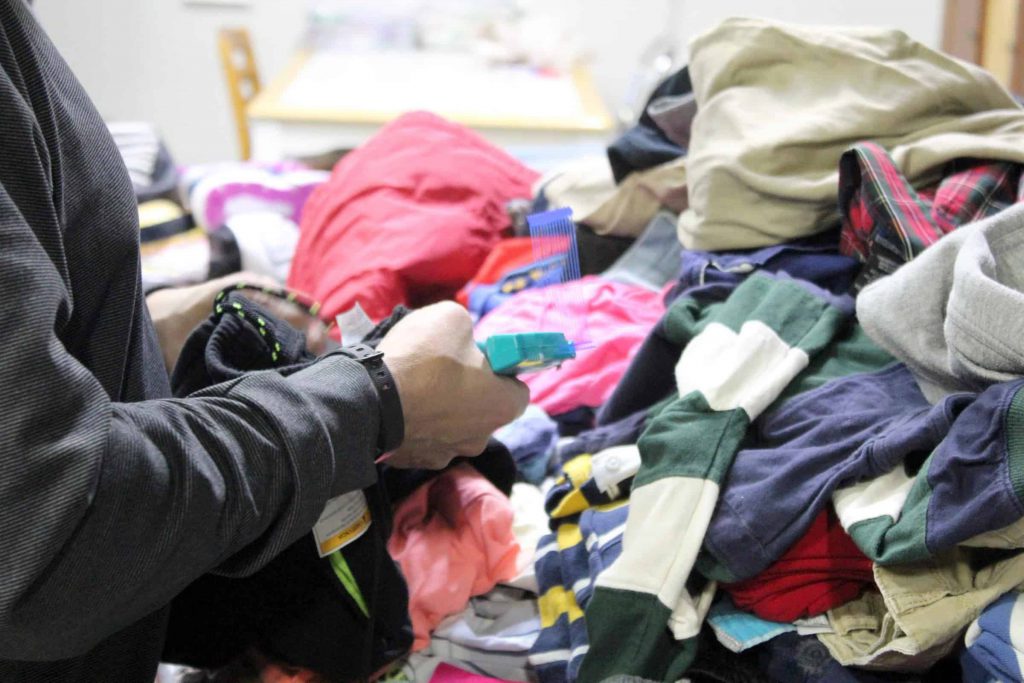 A typical shift at TurnStyles is 2-6 hours. Volunteers can help with:
Accepting donations in the donation bay
Sorting and tagging donations
Arranging and hanging items on the store floor
Cashiering
Driving
and much more!
All 3 of our locations are in need of regular volunteers:
87th Street TurnStyles at 9750 West 87th Street, Overland Park, KS 66212
135th Street TurnStyles at 11310 W 135th St., Overland Park, KS 66213
Mission TurnStyles at 5304 Martway, Mission, KS 66205
We are always happy to welcome new volunteers to serve at TurnStyles – whether you can only give a few hours of your time or want to volunteer on a more consistent basis we look forward to having you join us!  
If you are interested in bringing a group or becoming a core volunteer at TurnStyles – contact our Volunteer Engagement Team at [email protected]. 
Note: For the safety of our volunteers and shoppers, we do have age requirements for youth volunteers. The minimum age requirement is 10-13 years old with a parent or guardian present. Ages 14-17 can volunteer alone, but we do require parent or guardian consent.
Individuals
Families
Corporate Groups
Schools
Churches
Student Service Hours
Various groups – youth, young adult, retiree, and more
Looking to volunteer as an individual or family group one-time? Volunteer orientation is required. Please contact the store manager at your preferred location to schedule an orientation:
87th Street TurnStyles 9750 West 87th Street, Overland Park, KS 66212
135th Street TurnStyles 11310 W 135th Street,
Overland Park, KS 66213
Mission TurnStyles 
5304 Martway,
Mission, KS 66205
Are you needing to complete court mandated community service hours? 
We are here to help!
TurnStyles Volunteer Interest Form
Do you want to make a difference in our community? Catholic Charities of Northeast Kansas offers many opportunities, from stocking the food pantries at our Family Support Centers to teaching citizenship classes to refugees! We depend on our dedicated volunteers to provide much-needed services to our neighbors in need.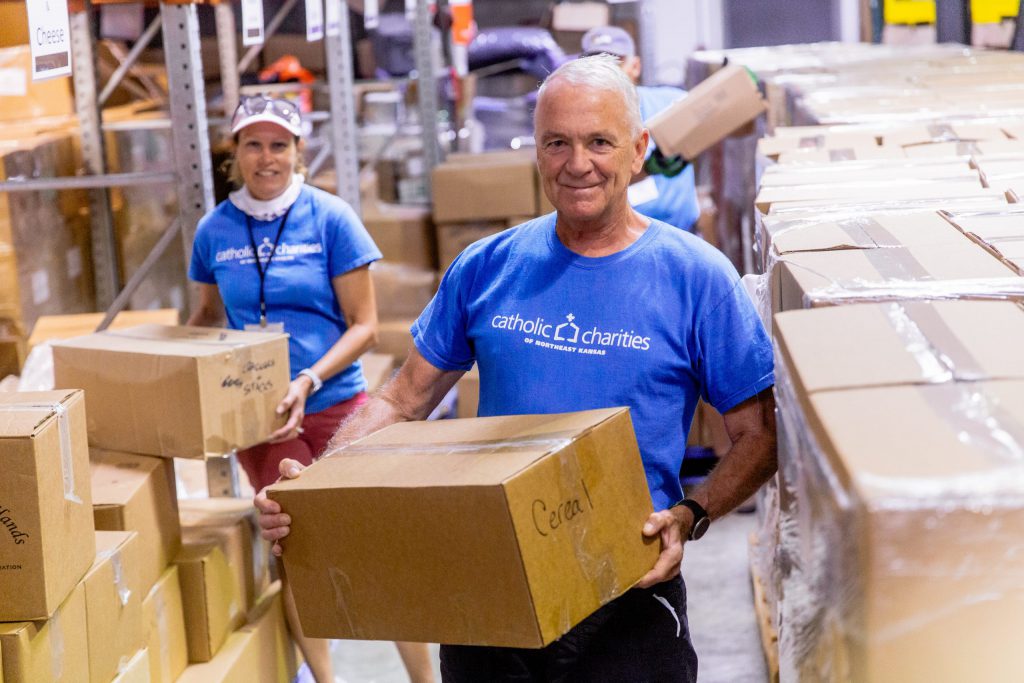 TurnStyles Thrift Blog Posts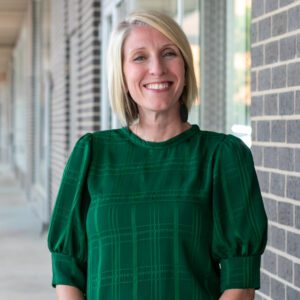 More than 34 million people, including 10 million children, experience food insecurity in the United States. The USDA defines food insecurity as a lack of
Read More »
Organize a Food Drive Our food pantries are facing an urgent need for food. Catholic Charities of Northeast Kansas relies heavily on donations to keep
Read More »
We would like to extend our heartfelt gratitude to the volunteers and staff of Catholic Charities of Northeast Kansas. Their invaluable help with our Kids
Read More »