Honoring the memory of a loved one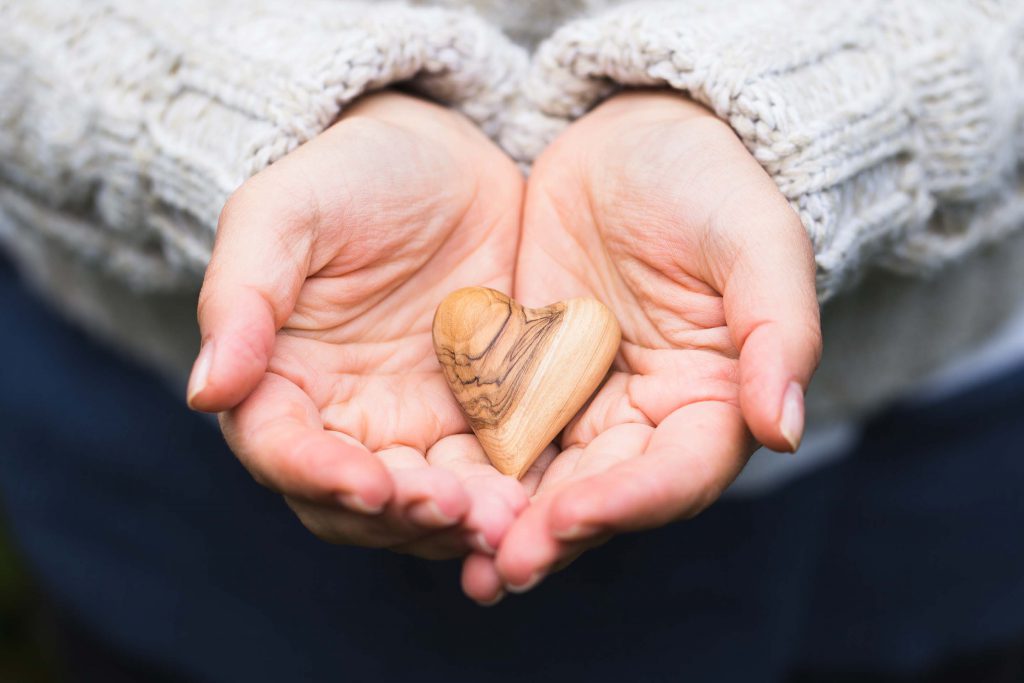 Memorial gifts honor and celebrate the memory of someone who has passed on. In lieu of sending flowers, you may wish to show sympathy by making a charitable gift. You and the honoree's next-of-kin will receive an acknowledgment card.
Your memorial gift will pay homage to the deceased by supporting our 30+ life-saving programs that dispense help, hope and hospitality to our neighbors of all faiths.
For more information about memorial gifts, contact Meg Turner at [email protected] or 913.433.2033.
Use the form below to contact the Catholic Charities Development team.
If you are interested or have questions regarding volunteer work, visit our Volunteer page.
Otherwise, please submit any other questions to our general Contact Catholic Charities page.