Online Shopping + Convenient Local Pickup
Are you looking to supplement your Farm Share or Farmers Market purchases, or are you searching for specialty items such as local honey? Shop online with New Roots! We sell online through a Local Food Marketplace and deliver your purchase to one of our convenient pickup locations.
Orders can be paid via credit card, check or SNAP benefits. See gift card information below!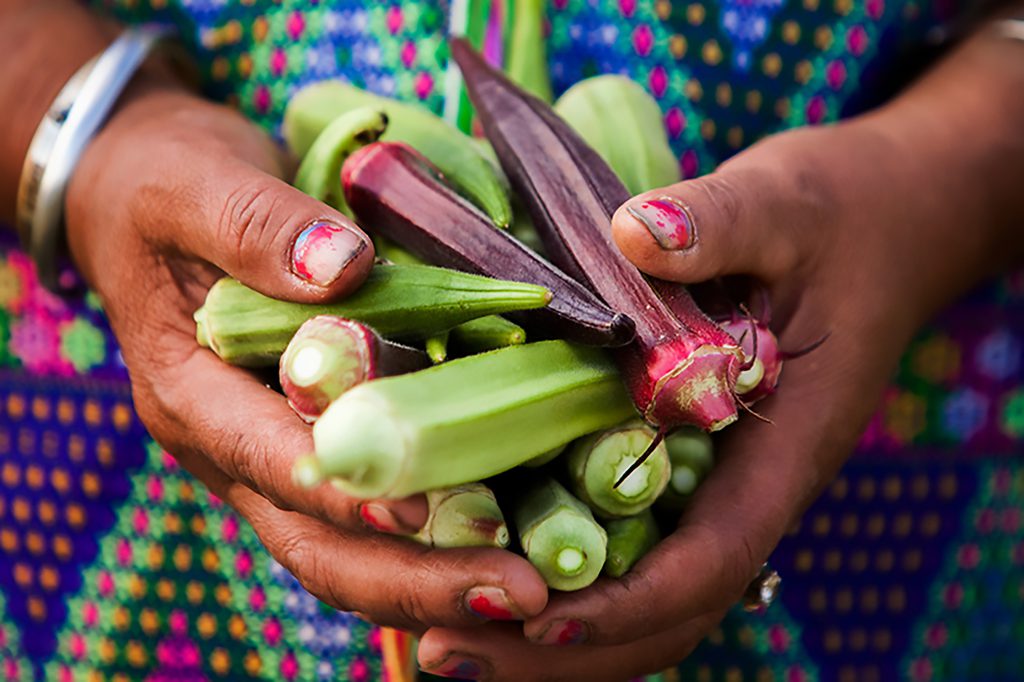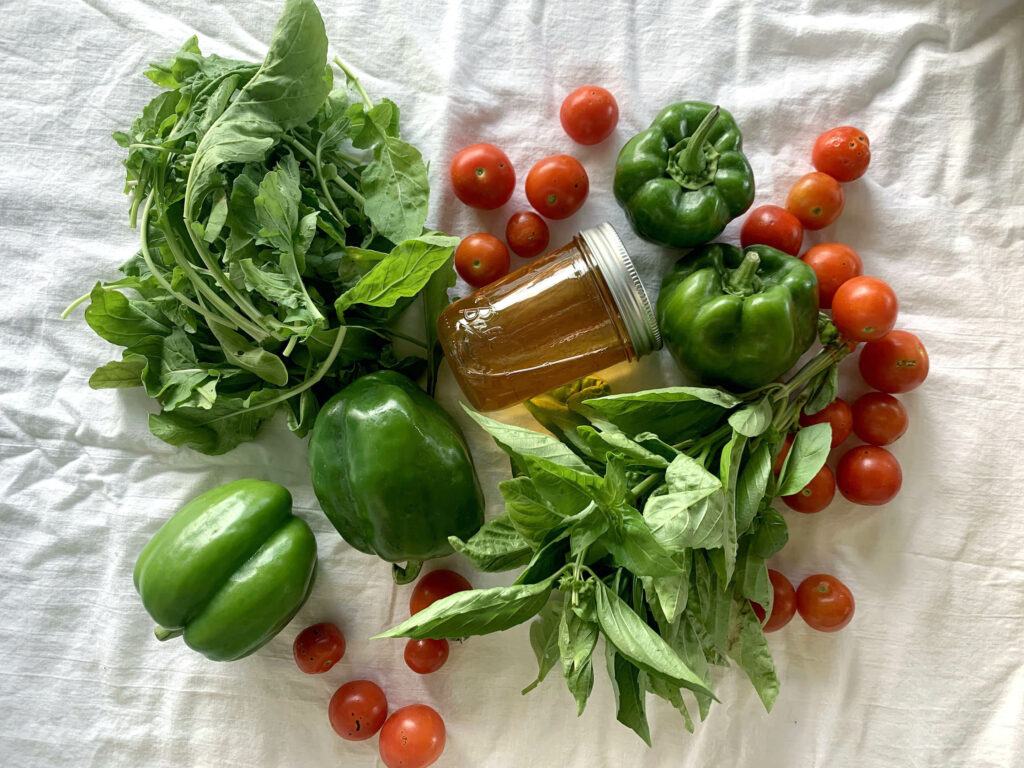 Plexpod Westport Commons,
Wednesdays 11:30am-1:00pm
(300 E 39th Street, KCMO)
Black and Veatch World Headquarters,
Wednesdays 4:30-6pm
(11401 Lamar Ave, Overland Park, KS 66211)
The Merc Co+Op,
Thursdays 11:30am-1pm
(501 Minnesota Ave., Kansas City, KS 66101)
Ten Thousand Villages,
Thursdays 4:30-6:00pm
(7947 Santa Fe Drive, Overland Park, KS)
Gift Certificates Available!
New Roots is excited to announce gift certificates are available through our online marketplace. Gift certificates can be redeemed towards a Farm Share or items in our online farmers' market! To purchase a gift certificate for a loved one, you must first create an account on Local Food Marketplace by clicking the link below.