La Luz Immigration Clinic
Welcoming the Stranger | Legal Services
A Fair and Honest Immigration Clinic
Comprehensive Legal Services
La Luz Immigration Clinic is a full-service immigration law firm sponsored by Catholic Charities of Northeast Kansas. Run by bilingual (Spanish/English) representatives and an attorney, La Luz provides vital legal assistance on non-business immigration matters.
Para leer esta página en español, seleccione el botón de idioma en la parte superior del sitio web.  |  Read this page in Spanish by clicking the language button at the top of this webpage.
Many immigrants—both legal and undocumented—are at risk of being taken advantage of by predatory services. La Luz Immigration Clinic is low-cost and helps immigrants learn about their legal rights.
We provide affordable legal counseling and representation for a wide-range of issues including:
Naturalization

Family-Based petitions

Adjustment of Status applications

Consideration for Childhood Arrivals (DACA)

Renewal/Replacement of Permanent Resident Card

Self-Petitions for Battered Spouses and Children

Applications for Temporary Protected Status (TPS)

Travel Documents

Removal Conditions Based on Residence

Referrals as Appropriate

Asylum

K Visas for fiancé
U Visas for victims of crime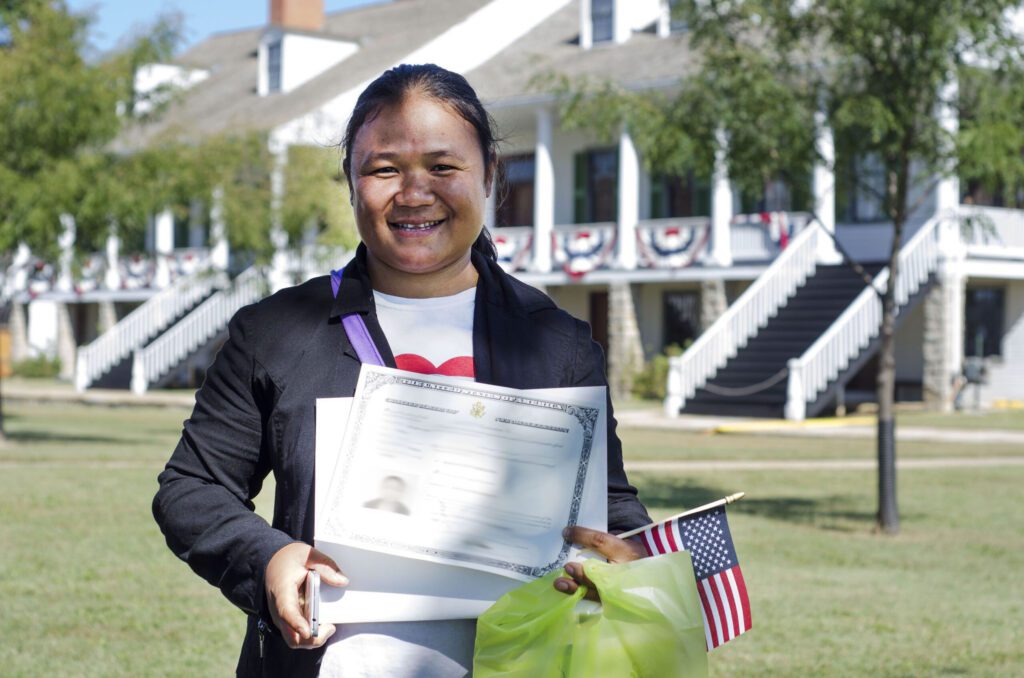 Benefits of Receiving Our Legal Services
Secure employment to become more financially stable

A chance to reunite with family

Ability to seek help from law enforcement, health or education officials without fear

Receive reliable legal information, advice, representation and/or referrals

Access to Catholic Charities resources and 30+ programs
We also assist undocumented immigrants who have no legal options by making them aware of their legal rights. This information empowers them to avoid predatory legal services that offer fraudulent permits for large amounts of money.
Our empathetic and experienced staff are specialized to assist on a variety of legal issues. They are also trained to work with individuals who have experienced trauma due to gang-related or domestic violence.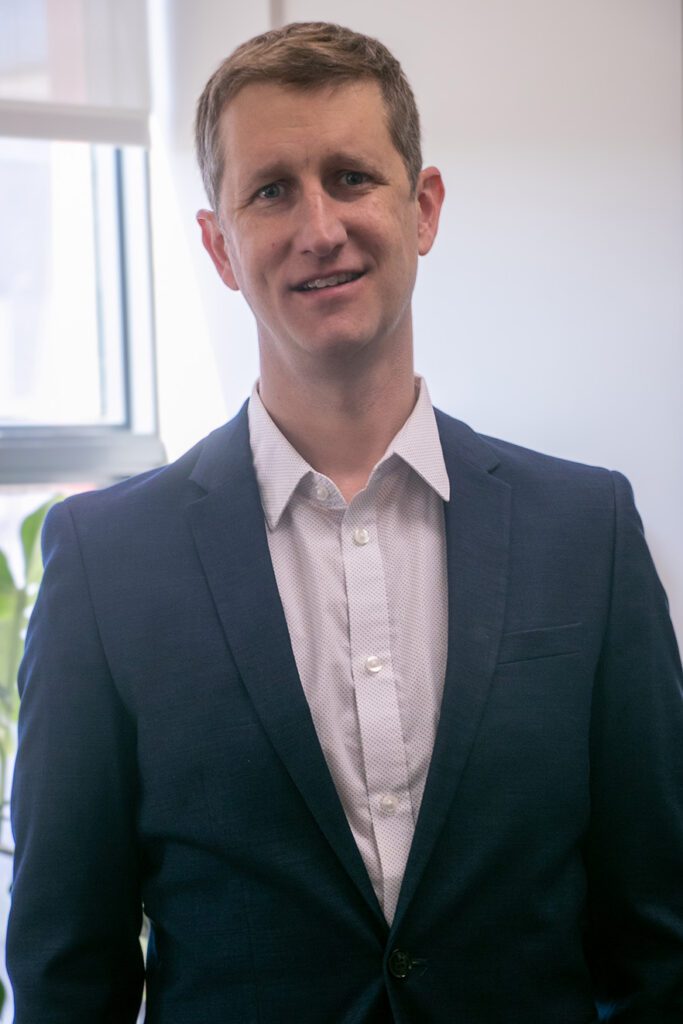 Bilingual Managing Immigration Attorney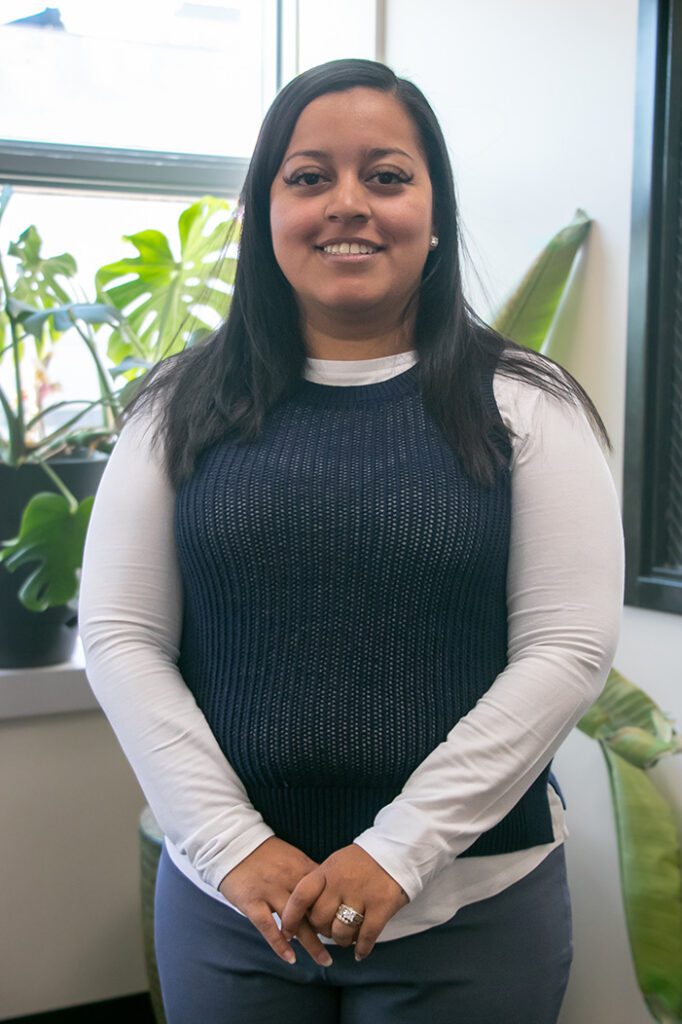 Bilingual Senior Department of Justice Accredited Representative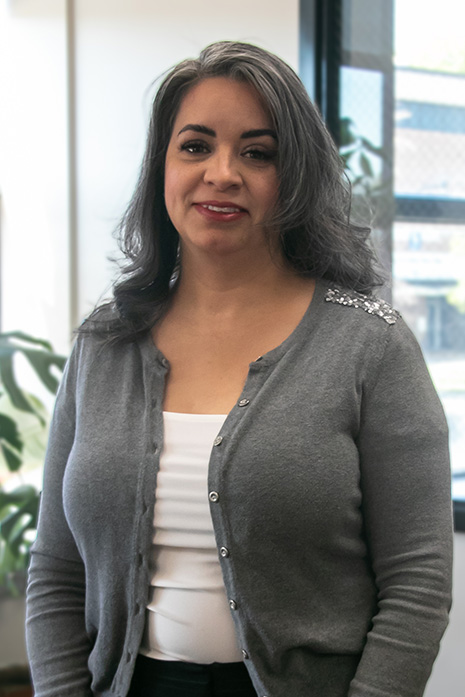 Bilingual Department of Justice Accredited Representative
Learn More About La Luz Immigration Clinic
We handle 800-900 new cases each year
We always represent naturalization cases pro bono
We have provided legal services for 281 Afghan evacuees throughout the state of Kansas since the fall of Afghanistan
We provide over $150,000 worth of pro-bono immigration legal services per year
We provide services to the refugee populations served by Catholic Charities of Northeast Kansas' Refugee Resettlement team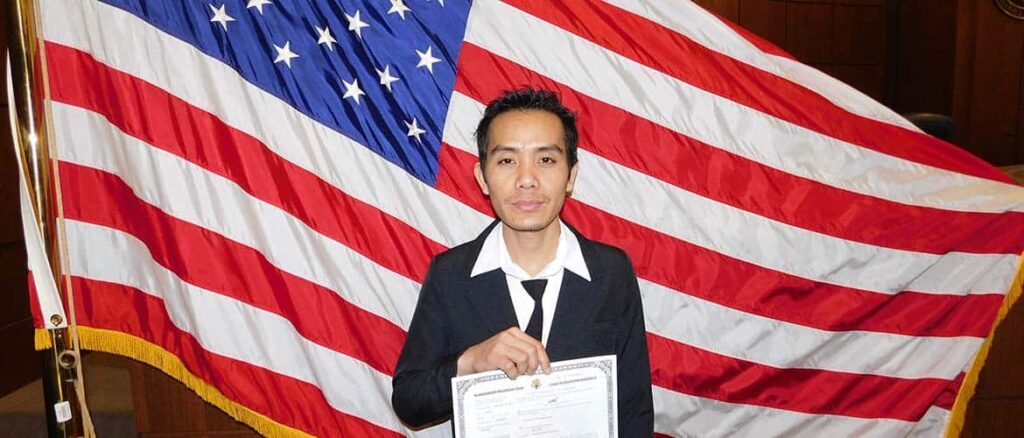 Contact La Luz Immigration Clinic