Supporting refugees' physical and financial wellbeing
SUPPORTING REFUGEES' PHYSICAL AND FINANCIAL WELL-BEING
Navigating a new country can be challenging. We know refugees who are supported by the community integrate faster and become self-sufficient much quicker than those trying to do it on their own. As a Community Sponsor, you will provide mentorship, friendship and guidance to families you are matched with. 
More than a volunteer, you'll be a friend.
Matching with a community sponsor for a refugee family means they feel more welcomed and connected to Kansas City. In addition, you get the opportunity to learn about a new culture and make life-long friends!
Is your group interested in becoming a Community Sponsor?
Learn more about commitment divisions below, then contact us to fill out an application. Community Sponsorship is a wonderful opportunity for church groups, friends and families and other groups of 10+ people to welcome refugees to their new lives in Kansas.
Learn more about your impact as a Community Sponsorship group in these videos from Refugee Council USA.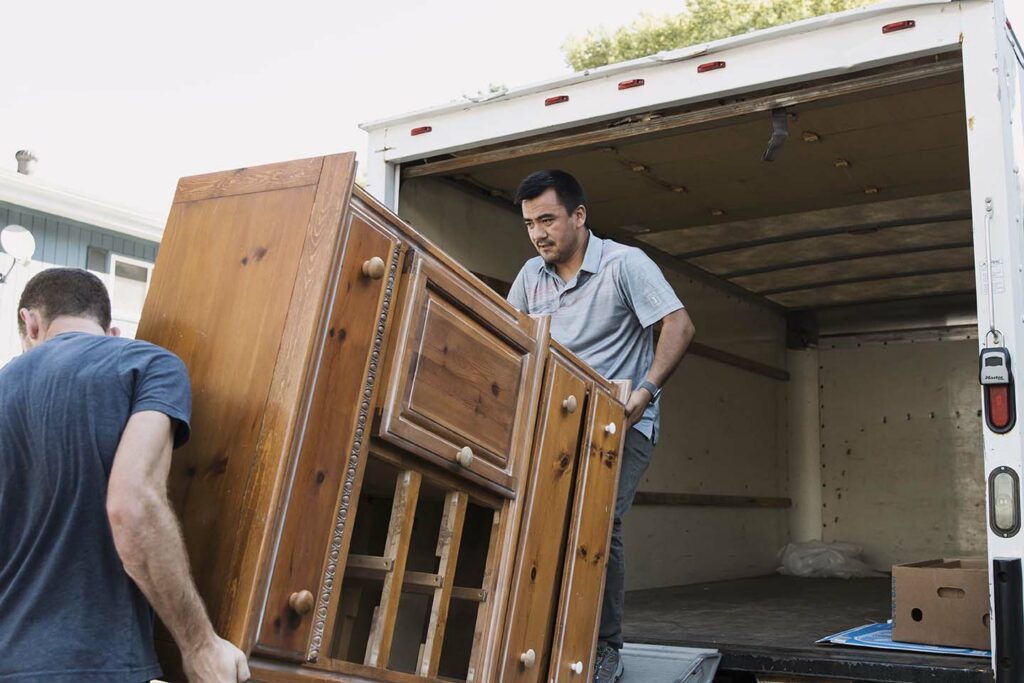 Housing Helper
Collects donations for setting up a family's home, participates in home set up and can take part in an optional airport welcome
Contribution: Move-in supplies ranging from furniture to kitchen & hygiene items
Time Commitment: 3-6 weeks
Community Exploration Division
Engages weekly with the family completing a variety of activities such as grocery shopping, clothing shopping at Turnstyles Thrift and community navigation or bus training
Contribution: $500 in groceries and community navigation expenses (bus passes & gas for miscellaneous travel)
Time Commitment: 2-3 months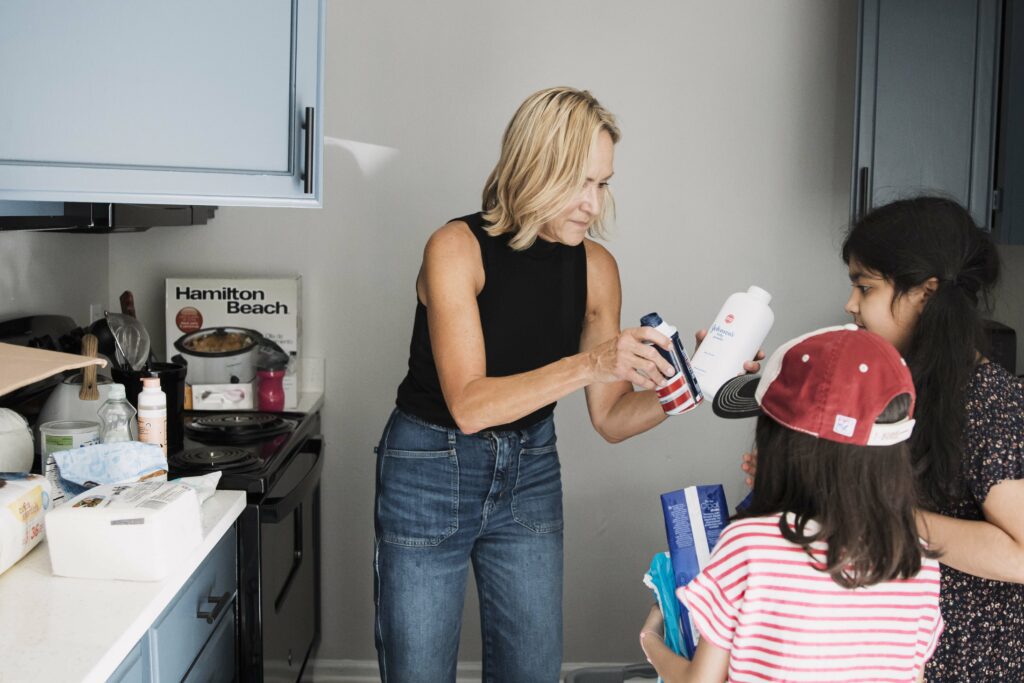 Advocacy or Mentorship Division
Advocate
Community Exploration responsibilities
Transportation and Employment Support
Mentor
Community Exploration responsibilities 
Education Support ESL/Cultural Orientation
Contribution: All financial contributions of the Exploration Division, rent & utility assistance for up to 6 months and government-issued identification fees
Time Commitment: 6 months
* Donated items are eligible for tax deductions if 1) donations are made during the division's time commitment; and 2) donors agree to provide a detailed monthly report of the donated items. Car and house donations do not qualify for tax deductions. Please direct further inquiries about tax deductions to the Community Sponsorship coordinator.
Thank you.
Community Sponsorship groups help to build a positive community outlook for our refugee families. 
Resources for Current Sponsors
Please browse helpful files below. If you need a link to the Canvas trainings or other materials not listed here, please reach out to us and we will be happy to help!
Contact Community Sponsorship
Group Application Process
Please fill out the contact form below or call 913.906.8934 to get in touch with our Community Sponsorship coordinator. Interested groups will then be asked to fill out an interest application, go through a screening process and participate in online and/or in-person training.