The 43rd Annual Ben & Betty Zarda Family Golf Classic
New Course! New Date! Same Great Cause!
We are excited to announce that there are several new things happening with our 43rd Annual Ben & Betty Zarda Family Golf Classic! We are moving the location to Canyon Farms Golf Club, a premiere golf destination in Lenexa, Kansas. Canyon Farms is a par 71 course that offers challenging play for golfers at every skill level. Traditionally, the event has been held in May, but this spring it will be on Monday, April 29, 2024 and will return to a shotgun start format.
One thing that is not changing is the impact of the Golf Classic on hungry families in our community. Families who rely on free or reduced-cost lunches throughout the school year to help feed their children turn to Catholic Charities' food pantries, monthly mobile food distributions and our Kid's Summer Food Program for extra help during the summer months. Unfortunately, that's also a time when donations are down and our pantry shelves are growing empty. Thanks to the generosity of the tournament's Fund-A-Need, we can provide families the food assistance they need.   
Please mark your calendars and watch for future updates after the start of the new year. Just like we do every year, we're going to "have fun while raising funds."
The Annual Ben & Betty Zarda Family Golf Classic benefits our food assistance initiatives, including the Kids Summer Food Program which distributed
during the summer of 2023.
The 43rd Annual Ben & Betty Zarda Family Golf Classic
Canyon Farms Golf Club

17501 West 87th St. Pkwy
Lenexa, KS 66219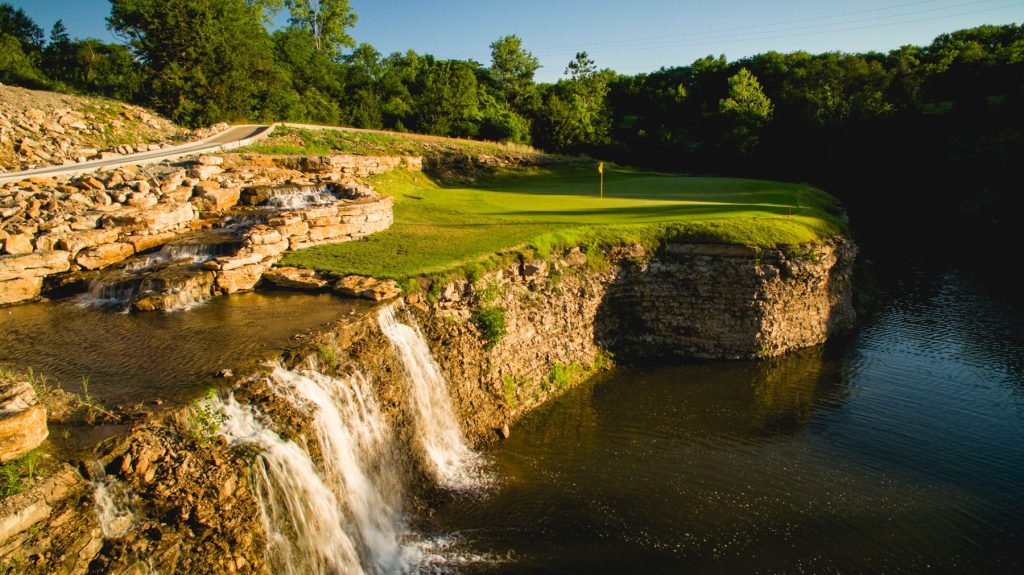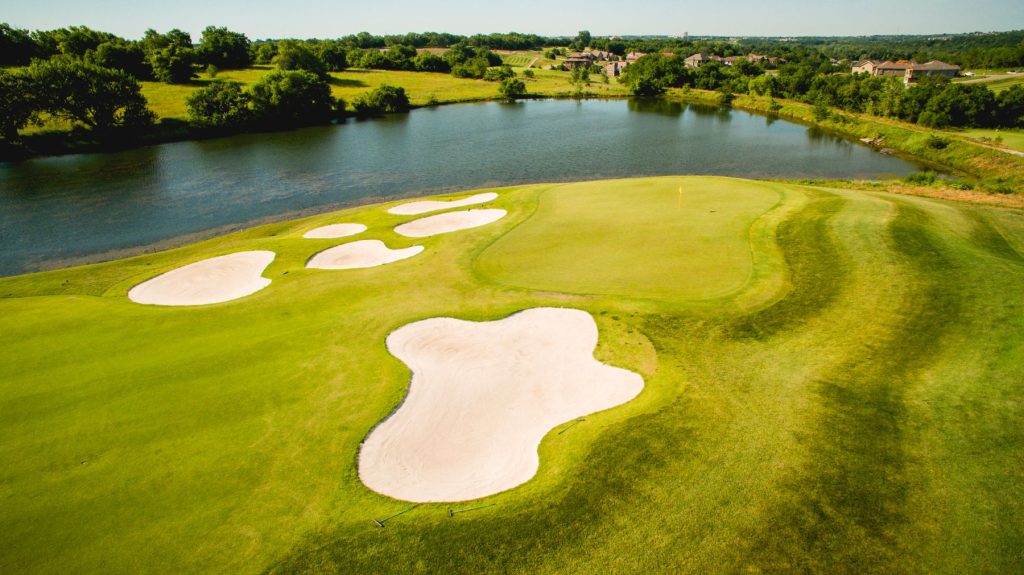 Fund-A-Need: Playing with Purpose
Help Fight Food Insecurity
Your donation can help Catholic Charities of Northeast Kansas feed families in need next summer!
It's incredible to think that this golf tournament is entering its 43rd year! We are so grateful for the outpouring of love and support shown to those in need through the annual Ben and Betty Zarda Family Golf Classic.
Each year, we are amazed at the impact that our day of 'raising funds while having fun' has on this community. Let's keep it up and continue its legacy! We invite you to join us for the 43rd Annual Golf Classic at the beautiful Canyon Farms Golf Club on Monday, April 29, 2024.
This summer, because of YOU and your support of this event, thousands of women, men and children will have access to healthy food.
Thank you, 
The Ben & Betty Zarda Family
All players, regardless of sponsorship level, receive lunch, gifts, golf, and choice of tee time.
*Please note that Donor Advised Funds cannot be accepted to purchase sponsorships or tickets that include goods or services.
Registration is currently closed. Please contact [email protected] with any questions.
Thank You to the Sponsors of Our 2023 Golf Classic Sponsors
Founding & Presenting Sponsor
The Ben & Betty Zarda Family
2023 Underwriting Sponsors
Delta Innovative Services, Inc.
Excel Constructors
Intrust Bank & Charlie and Marla (Zarda) Chandler
Loretto Foundation, LLC
McAnany Construction & Pat and Mel McAnany
Leo & Helen Rieke
Lilli Zarda & Phil and Amy Connealy
Ad Astra
Automatic Systems, Inc
Bank of Labor
Board of Public Utilities of KCK
Coldwell Banker Regan Realtors
Construction & Planning Services
Country Club Bank & Karen and Craig Gaffney
Donohoe & Associates, Inc.
Go Chicken Go
G.W. Van Keppel Company
McGilley Memorial Chapels
MHC Kenworth – Olathe
MMC Corp
Pomp's Tire Service
Risk Strategies
The Scott & Nancy (Zarda) Sayler Family
The Mark & Karen (Zarda) Sneed Family
Sioux Chief Manufacturing
Straub Construction Company
The Miller Group
Mr. & Mrs. Bernie Zarda
The Tom & Mickey Zarda Family
Bob Carter
A.L. Huber
Doug & Kara Ciocca
Hub International Limited
Personal Financial Group
2023 Fund-A-Need Supporters
Tim & Anita Link
Pat & Mel McAnany
John J Sullivan Foundation
Ralph & Jan Lewis
Steve Ehart
Mr. & Mrs. Jim Merwald
Mr. & Mrs. Colby L. Rieke
Abbey-Simons
Warren Cawley
Charlie Haake
Hollis + Miller Architects
Mel Lavery
McCownGordon Construction
Michael Sabatini
Ron Wosel
Torre Nigro
Special Thanks to the 2023 Committee
Marla Zarda Chandler
Phil Connealy
Kristen Fanning
Craig Gaffney
Pat McAnany
Colby Rieke
Dana Zarda Rieke
Nancy Zarda Sayler
Michael Scott
Sean Scott
Karen Zarda Sneed
John Southard
Ernie Straub
Ricky Zahner
Bernie Zarda
Lilli Zarda